The film industry is just now recovering after the Corona crisis. The movie industry was a bit worried as the audience did not come as expected at the opening of the theaters. Recently released …
Movies In April
The film industry is just now recovering after the Corona crisis. The film industry was a bit worried as the audiences did not turn out as expected at the opening of the theaters. It is no exaggeration to say that the recently released super hit movies have made the audience step back into the theaters. The number of viewers has increased further as the movies are now providing entertainment that was lost due to the corona effect. With this, the filmmakers of the agra heroes are inclined to release the films in the theaters and not in the OTTs. The makers have already announced the release dates of several movies. Let's find out which movies will be released this April.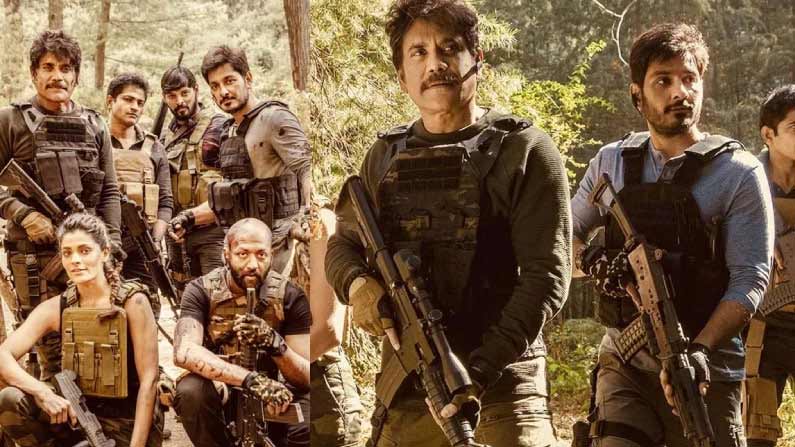 The summer season is about to begin .. Agrahero movies are queuing up in theaters. From the beginning of the month of April, the movies will be in full swing. Nagarjuna's 'Wild Dog' will entertain the audience on April 2.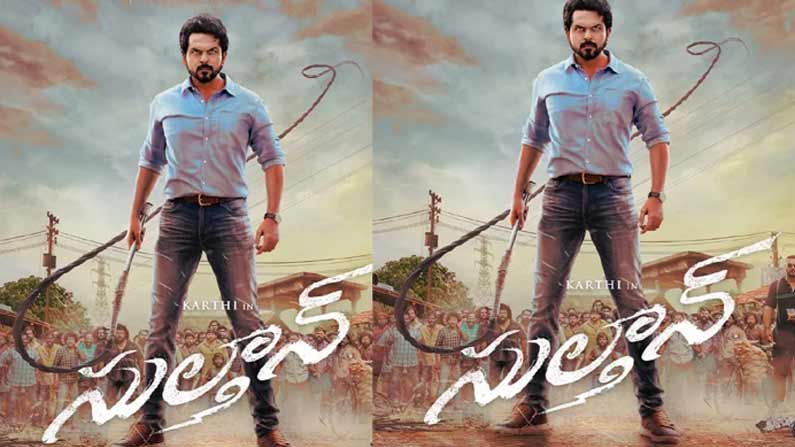 'Sultan' starring Tamil star Karthi will also be released in Telugu on the same day.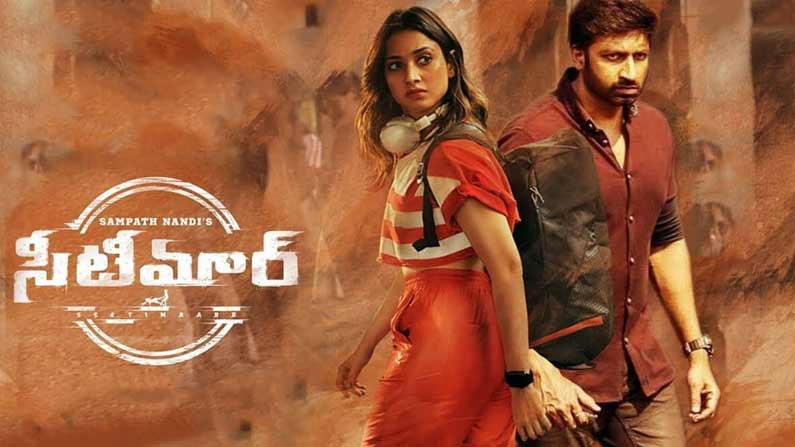 Apart from these, the movie 'Citimar' starring talented hero Gopichand and Tamanna will also be released on April 2.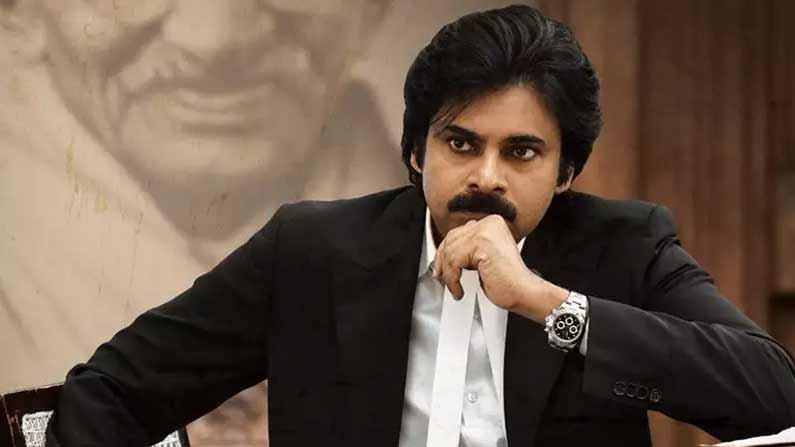 After that, Pawan fans' long awaited movie 'Vakil Saab' will hit theaters on April 9.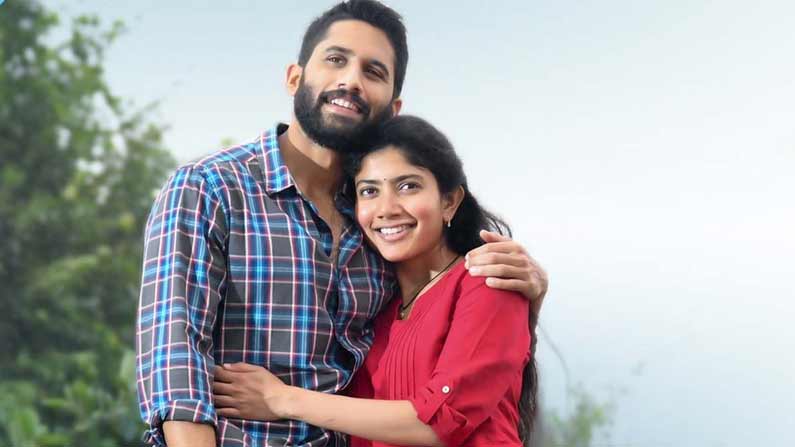 After that, the movie 'Love Story' starring Nagachaitanya and Saipallavy will be released on April 16.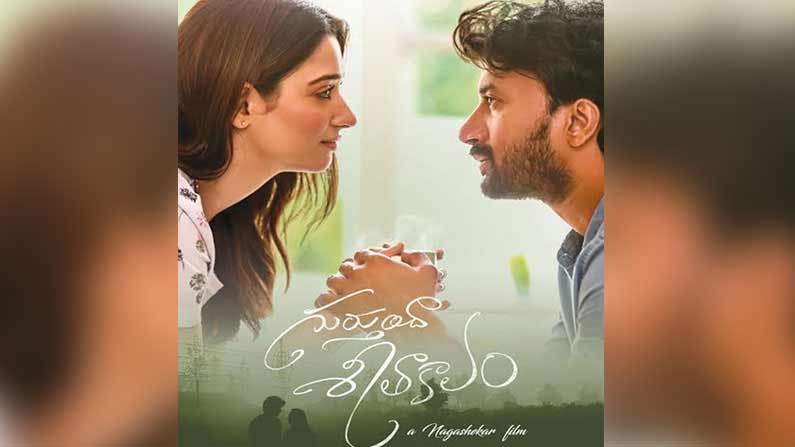 Young hero Satyadev .. MilkyBeauty Tamanna starrer 'Gurtunda Seetakalam' will be released on April 14.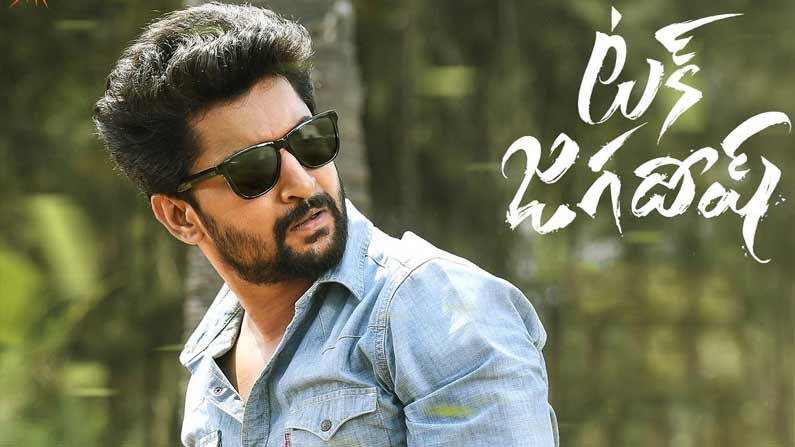 In addition, Natural star Nani is also coming this month. Nani is currently starring in 'Tak Jagdish' which is set to release on April 23. And this month of April is all set to entertain movie lovers.
Also Read: 'Sarangadaria' Sensational .. The only song to achieve that record in South India .. Saipallavai craze is not normal ..
.