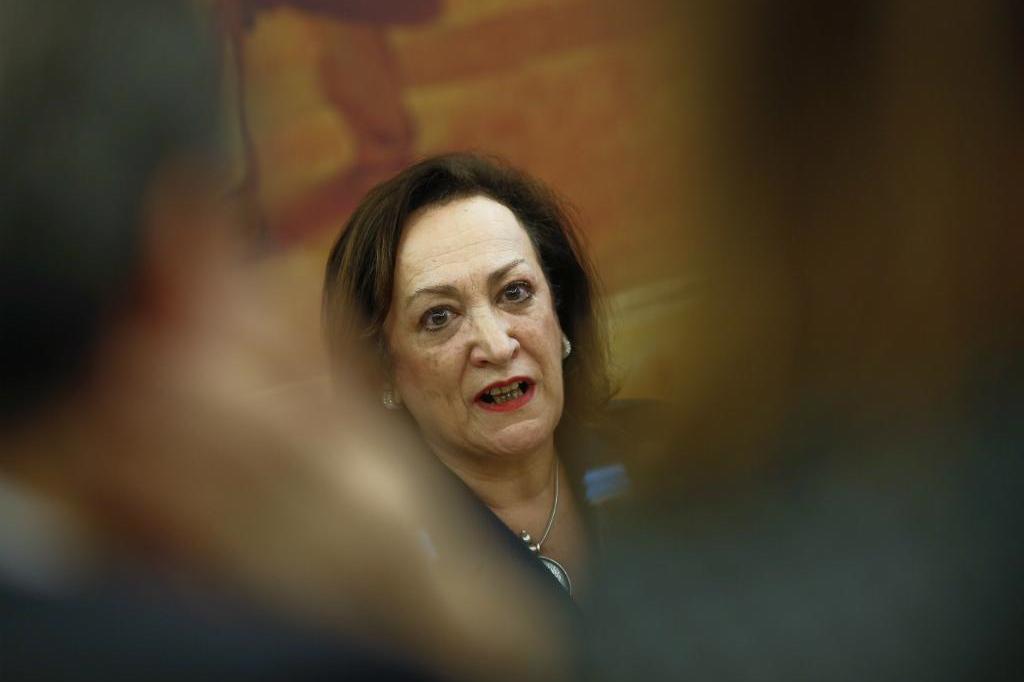 The former Attorney General of the Republic (PGR) gave an interview, published this Monday, in which she addressed topics such as Operation Marquis and the new anti-corruption proposals.

In the interview with the online newspaper Observador, Joana Marques Vidal he considered that the way public opinion reacted to the decision of Operation Marquis "was very negative" and "accentuated the distrust".
"This reaction of incomprehension should lead us to reflect on the communication of our activity and even on the functioning of the judicial system. At the same time, it also put justice on the agenda – for the worst reasons, I would say, "he declared.
"The perception of public opinion is that the decision called into question the prestige and understanding about the functioning of the entire judicial system, "added the former PGR.
Asked about the criticisms of the existence of megaprocesses, the former attorney general of the Republic said that, although their extinction seems to be the solution to all the problems, "in reality, it is not".
"There will always be processes that, due to the complexity and length of time of the underlying facts, will always have an above average dimension. Another issue is the way in which courts judge and investigate this type of highly complex processes. It is essential that the judges have experts as advisers during the judgment phase to understand all the mechanisms, namely the financial circuits, which are part of the case file ", he explained.
Regarding the new anti-corruption proposals, the former PGR warns that this new award-winning collaboration "will be monitored".
"It is essential that there is a periodic evaluation – every two years or every three years, as the case may be – on how it is being applied: whether it is being useful or whether, for some reason, it calls into question the fundamental principles of the rule of law. "
This monitoring, in his point of view, is very important in order, "in the last case, to reformulate the objectives of the strategy itself".
Marques Vidal believes that this award-winning collaboration "can promote this greater speed", but warns that "it is not a miracle solution to solve the problem of procedural delay ".
"It is more of an institute to have better justice. More than fighting against slowness, the award-winning collaboration can help us to better discover the truth in carrying out criminal investigations and trials – so that they are more effective and deeper. But, pay attention, the winning collaboration will not always be able to achieve those goals of procedural effectiveness ", he highlighted.
This interview, in which many other topics were addressed, was published this Monday, the day on which Joana Marques Vidal was elected president of the General Council of the University of Minho.

ZAP //