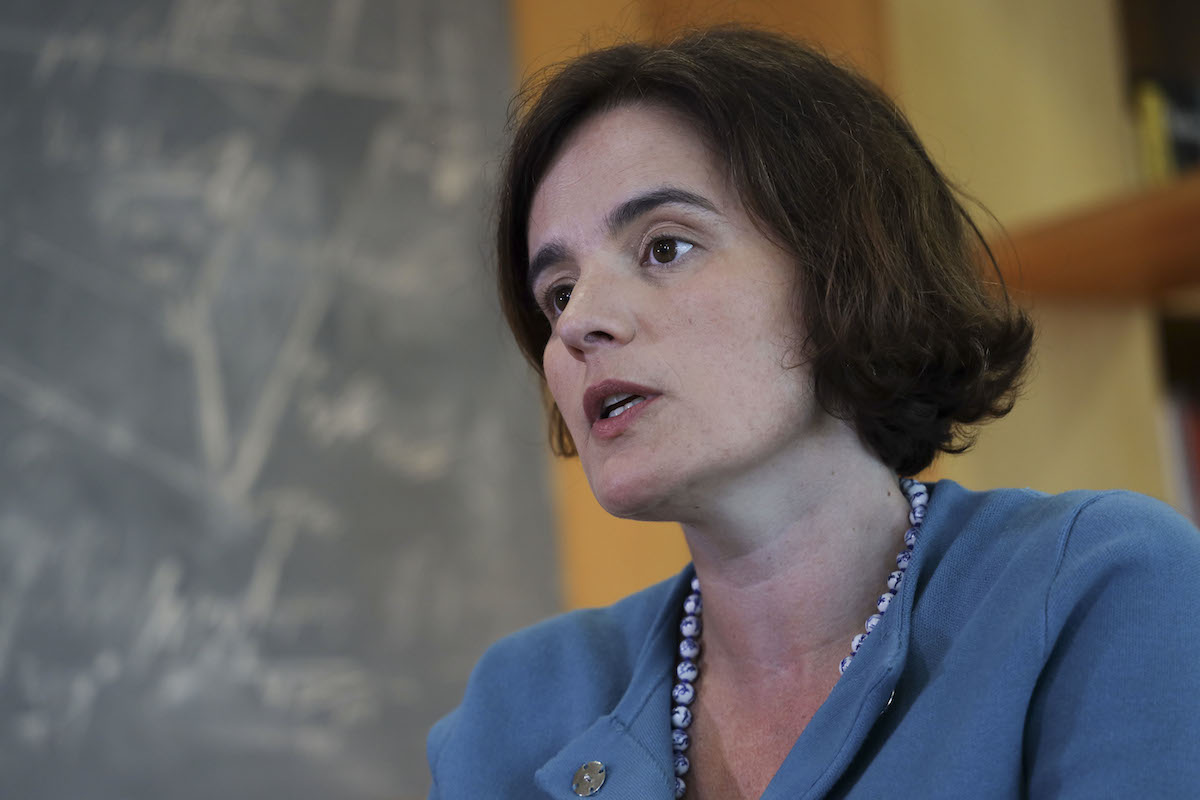 The Government opened a specialized recruitment competition for the Public Administration in 2019 to integrate technicians in a center formally created, but without activity. The 51 people who are part of it have been waiting since April for employment contracts.
In April of this year, 51 qualified technicians were placed in the Competence Center for Planning, Policy and Prospective Public Administration, following a centralized recruitment competition for Public Administration in 2019.
However, this center remains inactive, according to the Expresso.
This body, integrated into the Presidency of the Council of Ministers and whose mission is to support the definition of public policies, has been formally established since March, but remains inactive. The recruited workers have been waiting for almost four months to start their functions and sign a contract with the State.
Some of the recruited workers they are already out of work and income or they will end their relationship with their former employer by the end of August.
In the recruitment competition, the competence center had a total of 150 vacancies open, but only these 51 were filled, with the remainder being left without candidates.
The Ministry of State Modernization and Public Administration discards responsibilities, pointing to the Ministry of the Presidency of the Council of Ministers (MPCM), which is responsible for PlanAPP – a State body subject to the power of direction of the Minister of Presidency Mariana Vieira da Silva.
The ministry also says that "the regulation of centralized recruitment does not stipulate a legal deadline between the notification of placement to the candidates and the signing of an employment contract, the services being responsible for this management".
The MPCM, on the other hand, only says that the PlanAPP is "in the process of constitution" and that the entry of consultants and technicians would take place "in a gradual way, starting until the end of the current year".

ZAP //