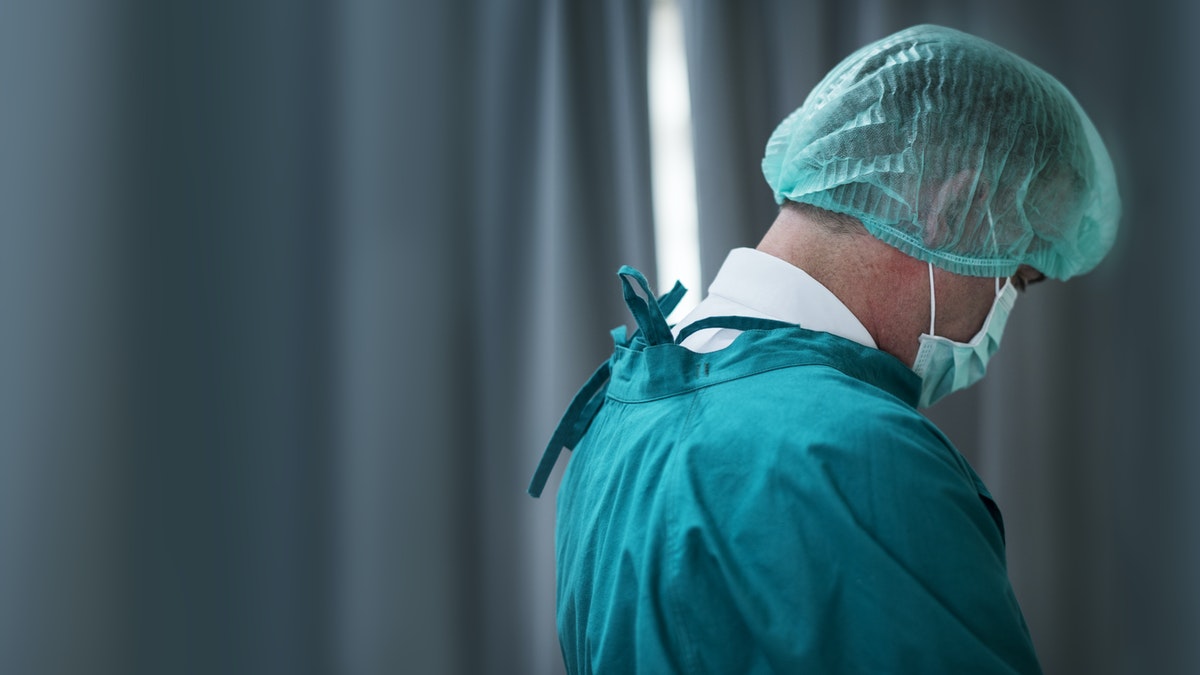 Portugal recorded, this Thursday, 11 more deaths and 731 new cases of covid-19, according to the most recent epidemiological bulletin of the Directorate-General for Health (DGS).
The region North concentrates the largest number of new cases of infection (254), followed by the Lisbon and Vale do Tejo region (189). The number of new deaths is the highest daily value since September 20th.
At a national level, Portugal has an incidence within 14 days of 90.5 cases per 100,000 inhabitants and one transmissibility index R
Thus, since the beginning of the covid-19 pandemic in Portugal, a total of 18,019 people have died and 1,073,268 have been infected.
On the other hand, there are 860 patients who recovered from the disease, bringing the total number of cured to 1,025,331. After all, there are minus 140 active cases, which means that 29,918 people are still infected with the coronavirus.
The DGS bulletin indicates that there are 24,154 people under surveillance by the health authorities — 1,064 fewer contacts than the day before.
there is still 353 hospitalized patients (four more than on Wednesday), of which 57 are in intensive care units (minus three).
The epidemiological bulletin of the Directorate-General for Health, for this Thursday, can be consulted here.

Daniel Costa, ZAP //