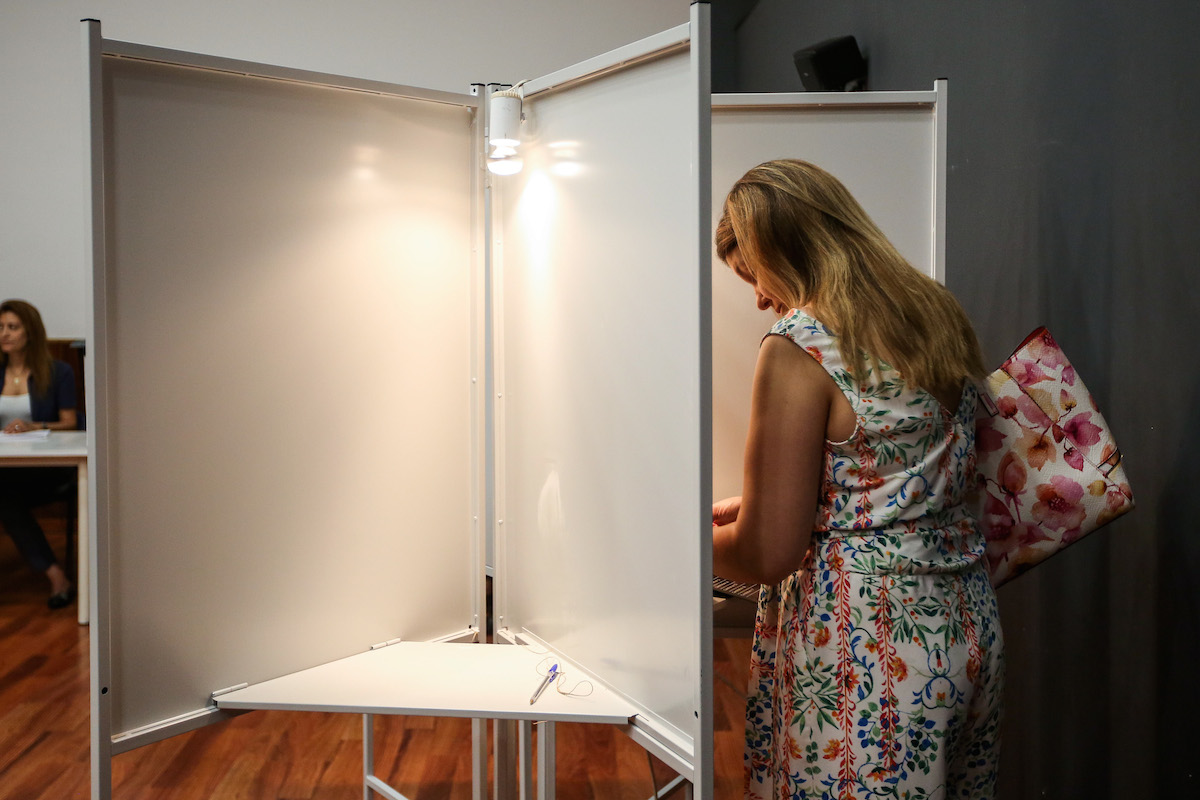 In these local elections there are 160 candidates for parish councils who have already won without having to go to the votes on September 26, since they were the only ones to present a list.
Most of the parishes where this occurs are located in the interior of the country. One of the main factors for so many unique applications is not having enough citizens to organize more than one list in small localities, write JN.
Another explanation for this phenomenon is that the parties do not risk running due to the high popularity of the mayor.
"The parties see that they are terrains they cannot enter (when the mayor's popularity is undeniable) and nor dare they stand up to him", justifies José Palmeira, professor of Political Science and International Relations at the University of Minho, in statements to the morning.
Often the president of the board "is the main employer of the parish and the people they vote for him only for fear of reprisals".
In Viana do Castelo, the district with the most unique candidacies, 51 of its 208 parishes they have a single candidate for municipal elections. For example, in Arga de Baixo, Caminha, Ventura Rodrigues Cunha has been the only candidate for 20 years.
"We have to differentiate a rural council from an urban one. The first is very small and the popularity and contact with the citizenry is very close", while, in cities, "the party is more important than the person", explained António Costa Pinto, coordinator of the Lisbon Institute of Social Sciences.
According to data collected by JN, most single candidates have the PSD support (81), 15 are independent e nine are supported by PS, as many as CDS.

ZAP //