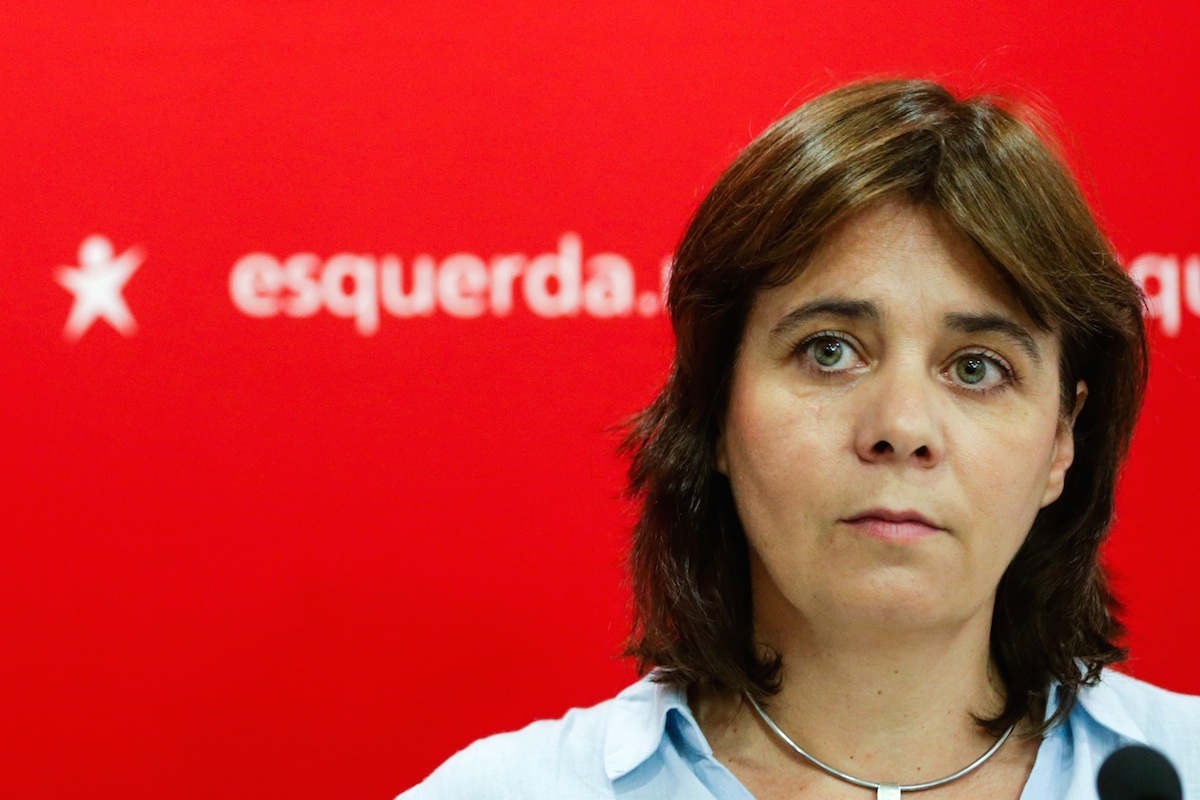 The coordinator of the Left Bloc, Catarina Martins, said this Saturday that there are still no "significant advances" in talks about the State Budget for 2022 with the Government, with several areas in which she accuses the Socialist Executive of being unable to negotiate.
The next State Budget and the progress of negotiations with the Government of António Costa was one of the topics under discussion at the National Bureau of BE, the highest body of the party between conventions, which met this afternoon in Lisbon.
"Having today analyzed by the National Bureau the progress of the conversations we have had on the State Budget, we have not yet registered significant advances.", revealed to journalists Catarina Martins, at the press conference that took place at the end.
According to the BE leader, "there were not enough advances" in these negotiations – whose calendar refuses to go forward -, with "several areas in which the Government has not shown willingness to negotiate", in addition to issues "in which it has shown some availability for punctual changes"but whose implementation the party is still unaware of.
"At this moment, we don't have more positive indications than those we had last year", he replied, in response to persistent questions from journalists about the possibility of the BE vote again being against in OE2022, given the negotiation direction.
According to Expresso, Catarina Martins pressured the Government to move forward with the resolution of the problem of pension cut for those with long contributory careers (more than 40 years of work).
"It is exactly the result of this work that we have been doing, the proposal which we present now of thinking that this is the time to end the relative injustices of long contributory careers and ensure that people with more than 40 years of career do not have a sustainability factor cut and those who did can see this cut reversed." explained.
"Even for the economic and financial data" that the Government transmits to the Bloc, "in this State Budget the conditions are met" to overcome these two situations.
Regarding the party's proposal, Catarina Martins sent for short the detailed public presentation of this measure on pensions and on long contributory careers.