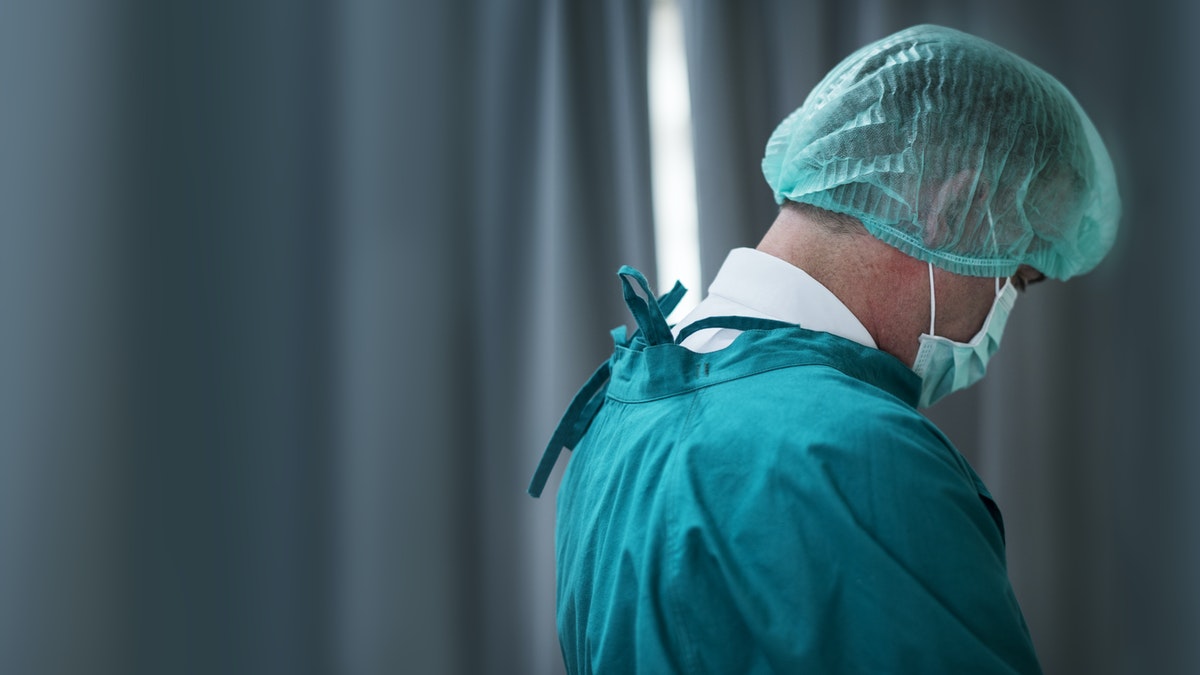 The daily bulletin of the Directorate-General of Health notes nine deaths, 2650 infected and 3490 recovered this Tuesday in Portugal.
In Portuguese hospitals are 742 inpatients, 13 more than the day before. In Intensive Care Units there are less than two people, which represents a total of 161. There are still 45,199 active cases in the country.
In the update of the matrix on Monday, the incidence had the highest value since March 15, when the public release of these data began: 315.6 in the national territory and 325.2 in the Mainland.
The Rt dropped for the second consecutive evaluation, now standing at 1.16 in the entire national territory and in the Continent.
A Delta variant of the SARS-CoV-2 virus continues to be dominant in all regions of the country, and is already responsible for all cases of infections in Lisbon and Vale do Tejo and in the Algarve, according to the report by the National Institute of Health Dr. Ricardo Jorge (INSA) released this Tuesday.

ZAP //