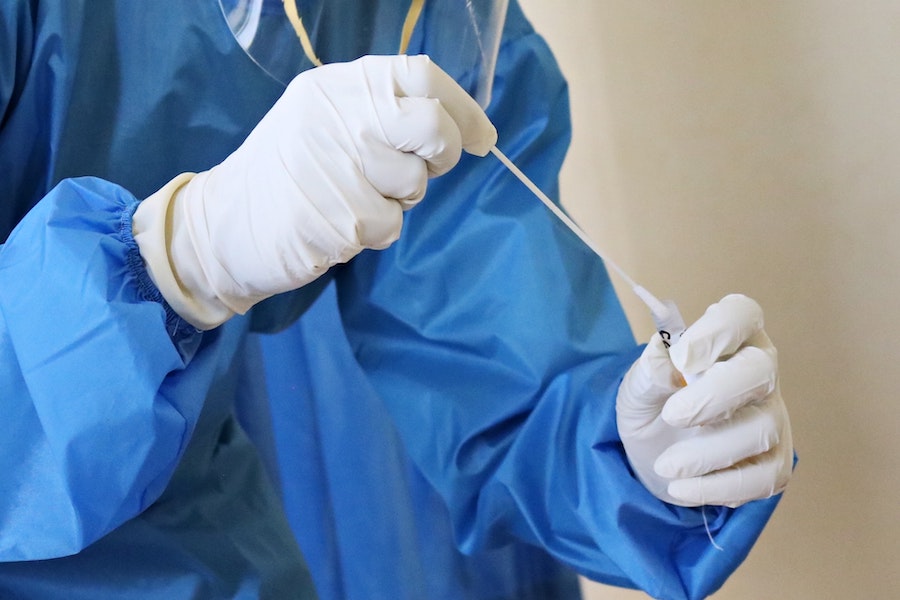 Portugal adds seven more deaths and 193 new cases of covid-19 in the last 24 hours, according to the most recent epidemiological bulletin of the General Directorate of Health (DGS).
The deaths occurred in the North (2), Center (1) and Lisbon (4) regions. Of the new cases, the North region registered an additional 53, the Centro region an additional 29, Lisbon and Vale do Tejo an additional 51, the Alentejo an additional 38, the Algarve an additional 11, the Autonomous Region of the Azores an additional three and the Autonomous Region of Madeira an additional eight .
In this way, Portugal has today reached the 18,000 deaths attributed to covid-19 and a total of 1,071,307 cases since the beginning of the pandemic.
According to the epidemiological bulletin, released today, there is also a slight increase in the number of admissions, with a total of 351 people on the ward, nine more compared to Sunday, of which 68 in intensive care, one less than on Sunday.
still count 331 more patients recovered from the disease, bringing the total number of cured to 1,023,085. There are still 26,574 contacts under surveillance by health authorities (986 fewer than yesterday).
The bulletin informs that there are a total of 30,222 active cases in national territory (less 145 than the day before).
The Status Report for today, October 4th, is now available. More information at https://t.co/OnWfgUrDAK#DGS #Be a public health agent #were pic.twitter.com/lpRofzCA3g

– DGS (@DGSaude) October 4, 2021

ZAP //