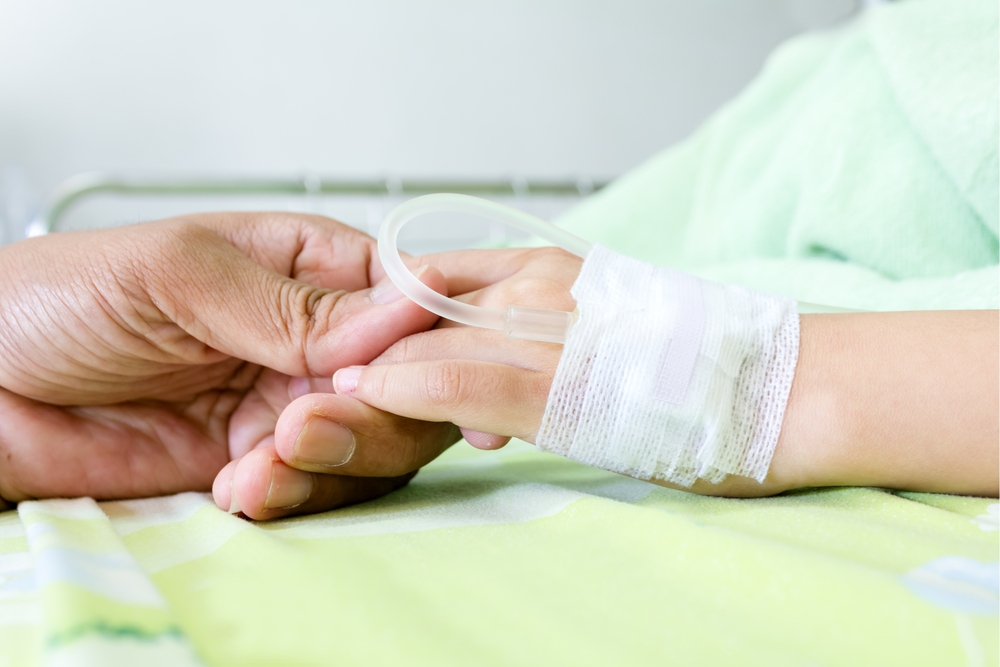 PS, BE, PAN, PEV and IL have already lined up a new text for the decriminalization of medically assisted death. The parties are now making the last adjustments.
The parties are putting the finishing touches on the law on the decriminalization of medically assisted death. The diploma has already been drafted and is now circulating for final proposals for amendment, says socialist Isabel Moreira to Público.
While other parties hope the text can be voted on in plenary by the end of the month, the PS is more reticent. the socialists are eyeing the future composition of the Constitutional Court (TC), for which the Parliament will elect four new councilor judges on the 22nd.
If the diploma was voted on by the end of the month, the PS would not know the result of the election of judges.
The Constitutional Court declared unconstitutional some articles, namely the concepts of "situation of intolerable suffering" and of "definitive injury of extreme severity according to scientific consensus", used in Article 2.
Now, the parties have focused on this article, listing a series of definitions such as medically assisted death and suicide, euthanasia, guiding physician and specialist physician. The definitions of cases of severe or incurable disease, extreme severe definitive injury, and suffering are more complicated.
In the draft so far achieved, it is considered "non-punishable the anticipation of medically assisted death that occurs in accordance with the will and decision of the person, in a situation of suffering when practiced or helped by health professionals".
The person has to find themselves in a situation of "definite injury of extreme severity" or with a "serious or incurable disease". Death "may occur by medically assisted suicide or euthanasia".
Possibly by mistake, the reference to being accessible only to adults has disappeared, stresses Público.

ZAP //