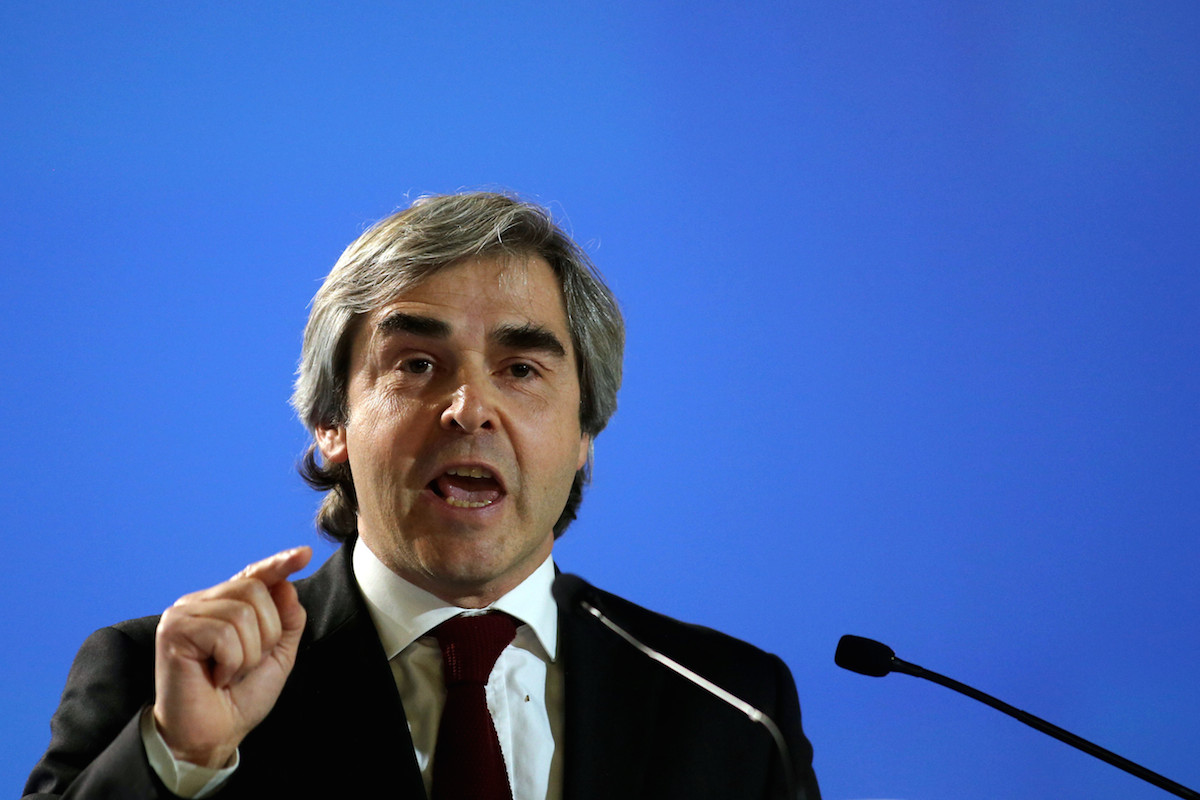 After the barbs launched between Nuno Melo and Francisco Rodrigues dos Santos during the National Council of the CDS, the party leader's rival accuses him of bringing forward the date of the Congress with a single objective: to weaken his candidacy.
The MEP wrote a post on his Facebook page where he criticizes the decision to anticipate the CDS Congress for the month of November, as it was planned for January 2022. The Congress date was approved by the National Council this weekend, with 69% of the votes in favour.
"In one of the most important political and media moments in the life of any party, when the CDS should be speaking to the country alone, debating and transmitting our messages and brands, the direction decided to share the stage with André Ventura and the Chega, from which we could only want to separate and distinguish, for all the obvious reasons". This is because the far-right party also has its Congress scheduled for the 27th and 28th of November.
Nuno Melo goes a little further and says that "all the hurry" adds another problem, which is the "violation of regimental rules", which "has only one reason for being: to prevent me from traveling around the country, speaking with militants and structures from North to South on the continent, in the Azores and in Madeira".
He adds that "it would be hard to imagine greater absurdity from a political point of view", summarizing the congressional schedule for November as "a kind of crime against party".
Even so, at the end of his written speech, the centrist candidate softens the speech and guarantees that, "at a time when the CDS is so fragile and divided", he counts on everyone, in case of victory, because he is more interested in "bring together the most capable".
Francisco Rodrigues dos Santos' main opponent appeals to supporters not to be taken in by the "many personal attacks" which he anticipates for the coming weeks, due to "fake profiles on social networks" and "absolutely unnecessary excesses of language".

Ana Isabel Moura, ZAP //