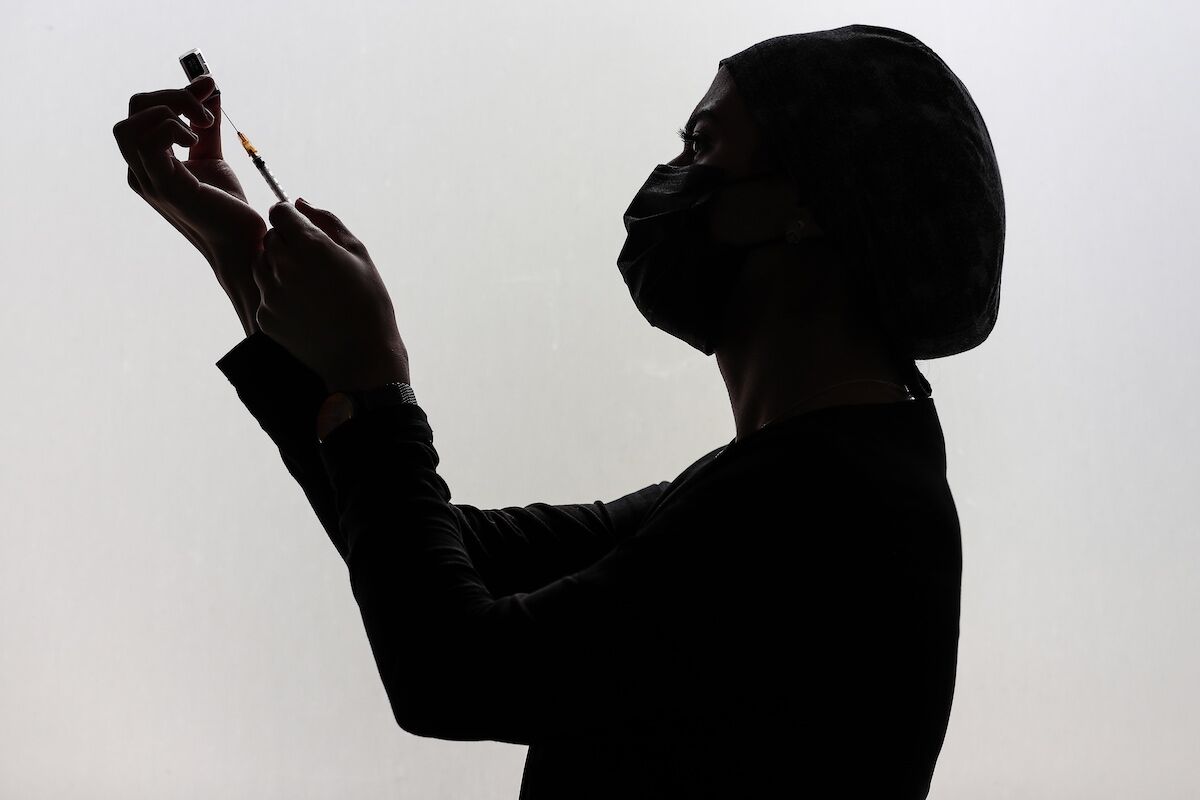 The Directorate-General of Health is expected to publish a new standard this Friday, according to which people with full vaccination will no longer need to be isolated, if they are in contact with a positive case of covid-19.

According to the Público newspaper, people who have been fully vaccinated for more than 14 days and who have had a risky contact are no longer isolated, as long as they have a negative test for covid-19.
Whoever has full vaccination must take the test no later than the fifth day after having been in contact with the infected person and, although there is no need for isolation, must maintain the precautions to limit travel and contacts to the essentials, as well as attention to any symptoms that may arise.
"People, because they are vaccinated, are not all in the same conditions, they don't all have the same context, the same health situation and this has to be considered. I imagine that it cannot be a single measure, it has to take into account, for example, the place of residence, as will be the case of people in residential structures for the elderly", said Marta Temido, referring to exceptional situations in the classification of risky contacts , in declarations to the Renaissance.
For the unvaccinated, the isolation time will be reduced to ten days (instead of 14) if the local public health authority so determines, and a negative test will also be required.
The norm of the Directorate-General of Health should be published this Friday, the day the new rules on deconfinement come into force, reveals the daily.
The Minister of Health, Marta Temido, had already stated in recent days that there would be a difference taking into account the vaccination status of the population.

ZAP //