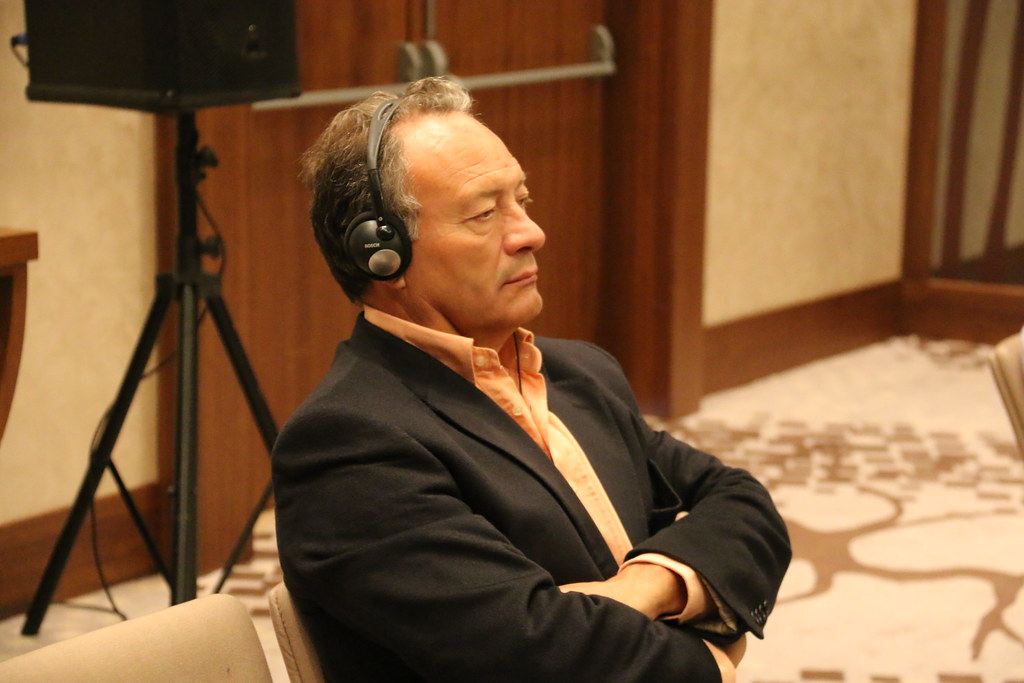 After the Constitutional Court agreed with Adão Silva, the PSD's National Jurisdiction Council announced that it would file an appeal against the decision.
The Constitutional Court (TC) overturned the warning applied to parliamentary leader Adão Silva on Tuesday. Today, in a statement, the PSD's National Jurisdiction Council announced that it will present an appeal to the judgment of the counselor judges.
According to the Observer, the CJN understands that the TC annulled the sanction, considering that the notification to Adão Silva, made through the secretary of the Parliamentary Group, was "ineffective", although it acknowledged that this notification took place.
The TC also argues that the party's "court" "innovated by giving a binding character" to the motion. But the CJN disagrees with these assumptions.
The appeal that will be presented alleges that that body "did not notify an individual activist", but rather "the president of a statutory body" through a "person that the TC recognized". Furthermore, the CJN insists that it "did not innovate", since "the motion became binding upon being approved by Congress".
In the communiqué, it is also read that, "by having an inherence in the Congress", Adão Silva "was naturally knowing that on August 8, 2020 this body gave him a clear instruction".
In a reaction to the Constitutional decision, on Tuesday, Adão Silva considered that "justice was done", noting that the judges decided "unanimously" and "relentless" language of the judgment.
Asked if the president of the CJN, Paulo Colaço, is able to continue in his position, the parliamentary leader of the PSD replied that "each one does what he/she wants", but conveyed what would be his/her understanding.
"If I were in his place and had a TC judgment with the language, strength and qualifications it has, I resigned. In fact, if the CT hadn't given me reason, I would have resigned as president of the parliamentary group. But now everyone does what they want", he said.
The CJN decided to apply the sanction of warning to the parliamentary leader of the PSD considering that both Adão Silva and the president of the party, Rui Rio, (who had no sanction) violated the party's statutes for not following up on a sectoral motion passed in Congress calling for a referendum on euthanasia.

Liliana Malainho, ZAP //