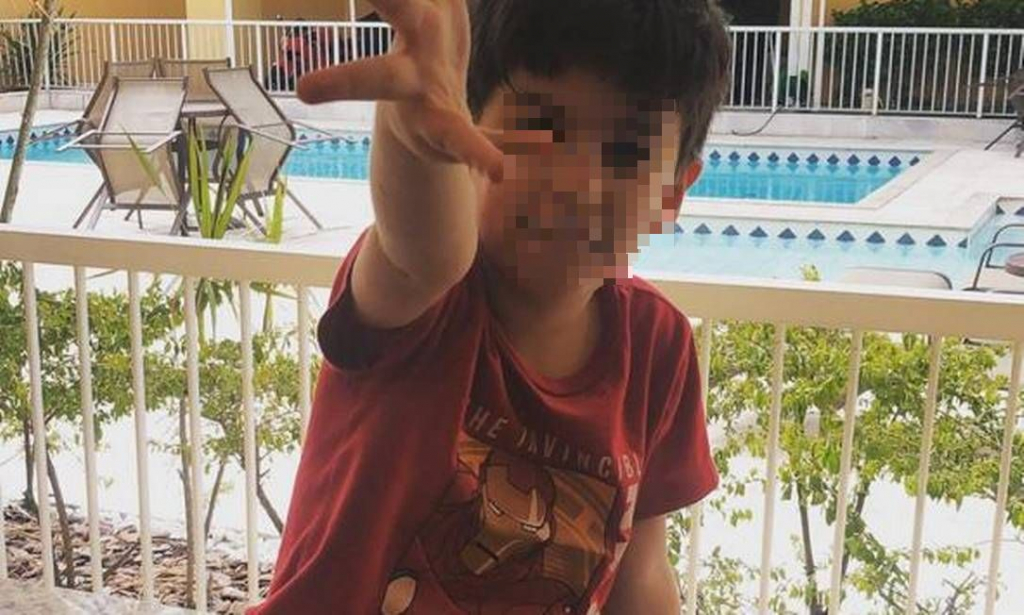 The proposal, which provides for imprisonment of up to 14 years if the victim dies, also covers crimes of abandonment of the disabled and violence against the elderly
Family collection / Reproduction
If abandonment results in a serious bodily injury, the punishment could reach up to seven years in prison.

A Chamber of Deputies approved the bill that increases the penalty for crimes of mistreatment, abandonment of the disabled e violence against the elderly. According to the rapporteur, deputy Dr. Frederico (Patriota), the objective is to guarantee a safe future for the most vulnerable people. "The Chamber of Deputies demonstrates very quickly the importance of combating any type of aggression against our country," he said. The text still needs to go through the Federal Senate. If approved, the sentence goes from six months to three years of detention to two to five years. If abandonment results in serious bodily injury, the punishment could reach up to seven years in prison. If the victim dies, the imprisonment time is between eight and 14 years; they are currently four to 12 years old.
The approval of the project came amid the commotion caused by the boy's brutal murder Henry Borel, in Rio de Janeiro. In testimony, the sister of city councilor Jairinho, the boy's stepfather and a suspect in the death, said that he has changed his version of the case several times in the past few days as the investigation progresses. According to the report obtained by TV Globo, Thalita Santos said that his brother only changed the initial story when the expert's report came to light. She denied having been informed by Henry's nanny, Thayná Ferreira, that her brother was beating the boy. Thalita told investigators that she never heard of Jairinho's assaults against any child and claimed to have had a birthday party on the day of her death, which her brother would have attended. This Thursday, the Justice of Rio denied a new request for freedom in favor of Dr. Jairinho e Monique Medeiros, mother of Henry Borel. The two have been in prison since April 8, suspected of the four-year-old boy's death.
* With information from reporter Caterina Achutti