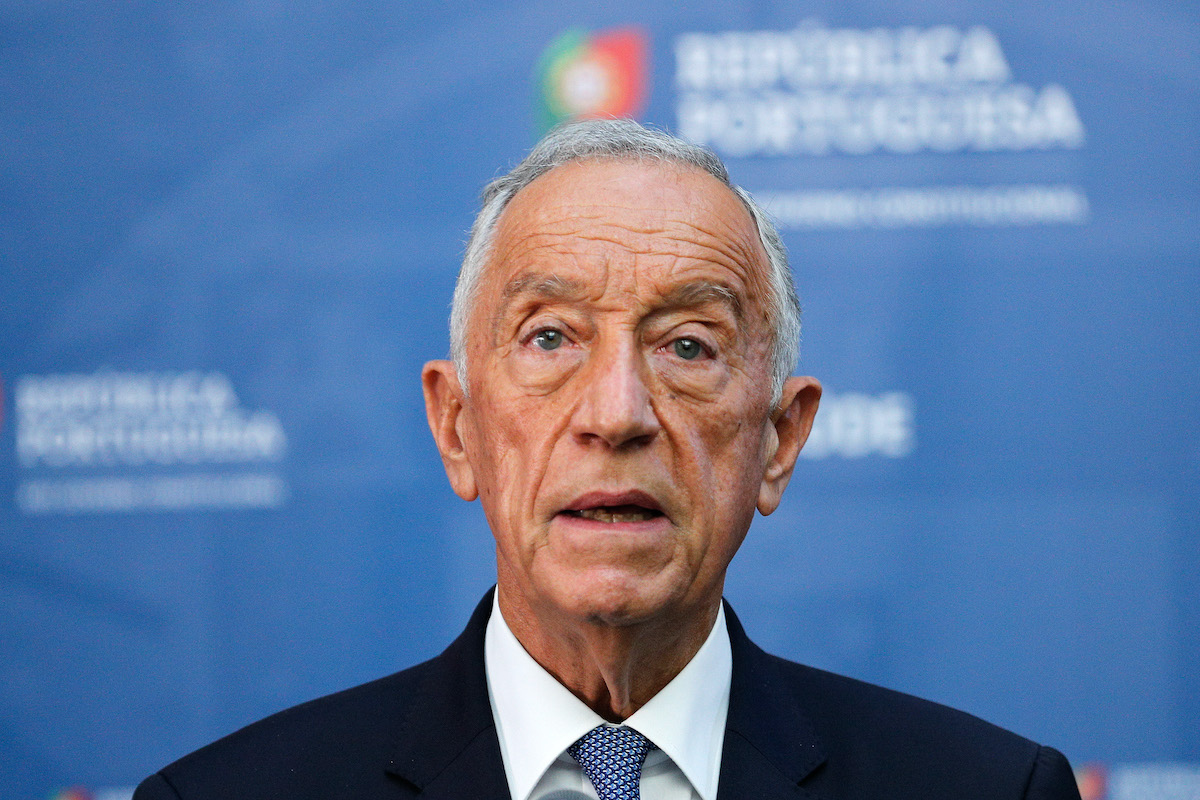 The President of the Republic, Marcelo Rebelo de Sousa, stressed this Saturday that health authorities did not prohibit vaccination against covid-19 for healthy children, considering that "this space remains open to the free choice of parents".
"The health authorities did not prohibit vaccination if the children did not have diseases or pathologies. This space remains open to free choice of parents", said Marcelo Rebelo de Sousa.
The Portuguese head of state was speaking this Saturday to journalists at the Consulate of Portugal in São Paulo, reacting to the recommendation, on Friday, by the General Directorate of Health (DGS), of the priority administration of covid-19 vaccines in children between 12 and 15 years of age with severe associated diseases.
"The vaccinated children benefit from prevention that is positive for them, this was neither prohibited nor prohibited by the DGS and it is open to parents in terms of choice for their children", underlined the President of the Republic, who spoke in the margin of the signature of a protocol on Portugal's participation as a guest country at the São Paulo Book Biennial in 2022, on the last day of its visit to São Paulo.
Marcelo Rebelo de Sousa also stressed that "can make a difference", namely for school attendance, having children vaccinated "who can certify this vaccination".
"And this is important in the lives of families", he pointed out.
The DGS recommended, on Friday, the priority administration of vaccines against covid-19 for children between 12 and 15 years with comorbidities.
The DGS also considered that the possibility of vaccination should be given to all children in this age group by medical indication and according to the availability of vaccines, sending a decision on universal access for these ages for later.
"The DGS will issue recommendations on universal vaccination for adolescents aged 12 to 15 years as soon as additional data on vaccination in these age groups become available," said Health Director-General Graça Freitas.
Still on the vaccination of minors between 12 and 15 years old, Graça Freitas said that the list of chronic diseases that justify vaccination at these ages is already prepared and ready to be published, so that doctors can make a recommendation for vaccination.
Universal vaccination continues, for the time being, to be recommended only after the age of 16, following the ongoing vaccination plan.
DGS has not, however, ruled out future changes if there are "new variants of concern".