Varalaxmi Sarathkumar: Varalaxmi Sarathkumar This name is familiar to many in the southern film industry. The name, which was largely unknown in Telugu till recently, was recently released with Ravi Teja as the hero in the movie 'Crack'.
Varalaxmi Sarathkumar: Varalaxmi Sarathkumar .. This name is familiar to many in the southern film industry. The name, which was not widely known in Telugu till recently, has changed with the recent movie 'Crack' starring Ravi Teja as the hero. Varalakshmi, who played the role of 'Jayamma' in the film, impressed the audience with her performance. Meanwhile, hero Sarath Kumar Garala Patti Varalakshmi is entering the 36th floor today (March 5). Here are some interesting facts about Varalakshmi's career and personal life.
Varalakshmi was born on March 5, 1985 to hero Sarathkumar and Chaya. Varalakshmi is the eldest of four children. Varalakshmi graduated from Hindustan Arts and Science College in Chennai with a degree in Micro Biology. She later completed her Masters at the University of Edinburgh in Scotland. Later, Varalakshmi returned to India and trained in acting at the Anupam Care Acting School in Mumbai.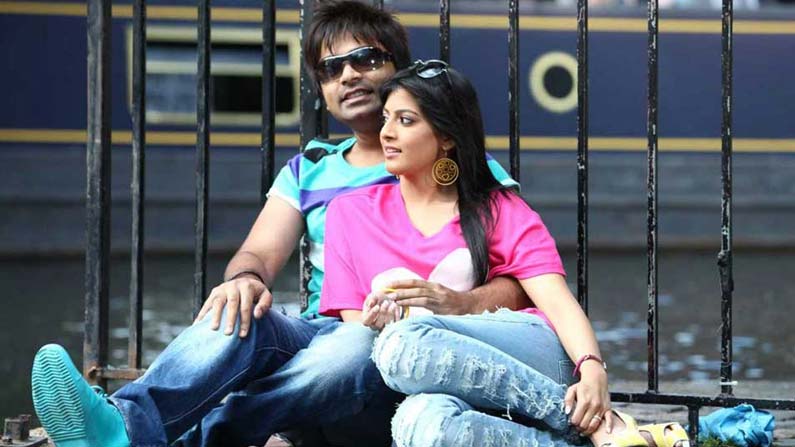 If the opportunity arises in 'Boys' ..
Varalakshmi made her film debut in 2003 with Shankar's 'Boys'. However, at the suggestion of her father Sarathkumar, she dropped out of the film. Later in 2004, Varalakshmi lost her chance in Kaadhal and in 2008 in 'Saroj'. Varalakshmi started her film career in 2003 and made her silver screen entry in 2012 with 'Poda Podi' directed by Vignesh Sivan. Varalakshmi impressed the Tamil audience with her debut film and later acted in several successful films.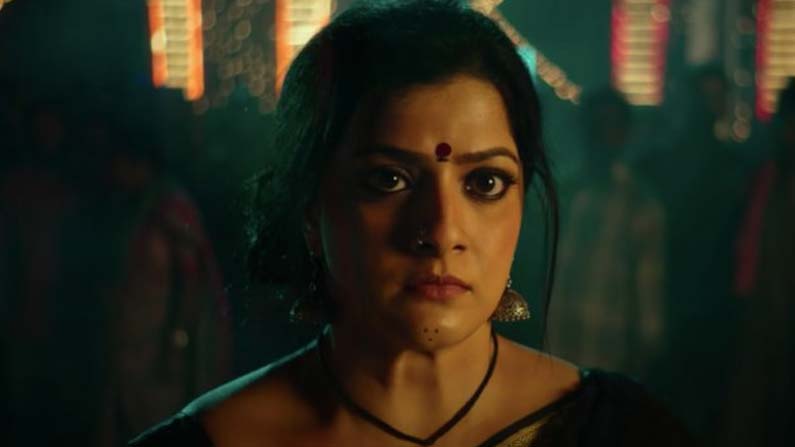 The first movie in Telugu ..
Varalakshmi entered Telugu while making a series of films in Tamil. Beauty was introduced to the Telugu screen with the movie 'Tenali Ramakrishna' starring Sandeep Kishan as the hero. And with the latest movie 'Crack', Craze has gained momentum. She got good marks by playing the role of Negative Shades in this movie. Full is currently busy acting in 6 movies simultaneously in Tamil.
Some more news ..
* When I first said that I would go to the movies, Sarath Kumar did not like Varalakshmi. But when asked after graduation he said ok.
* Varalakshmi faced the casting coach early in her career. Varalakshmi herself said that some people had treated her indecently.
* Varalakshmi started an organization called 'Save Shakti' to provide shelter to street dogs.
* Varalakshmi has also acted as a presenter in a TV show in Tamil.
* There is talk that Varalakshmi will be playing the role of Allu Arjun in the movie directed by Koratala Shiva.
Also Read: A1 Express Movie Twitter Review: A1 Express in front of an audience .. Sandeep Kishan impresses as a hockey player
Pooja Hegde: The doll in the movie Dalapati .. The beauty who demanded huge remuneration .. Together
.