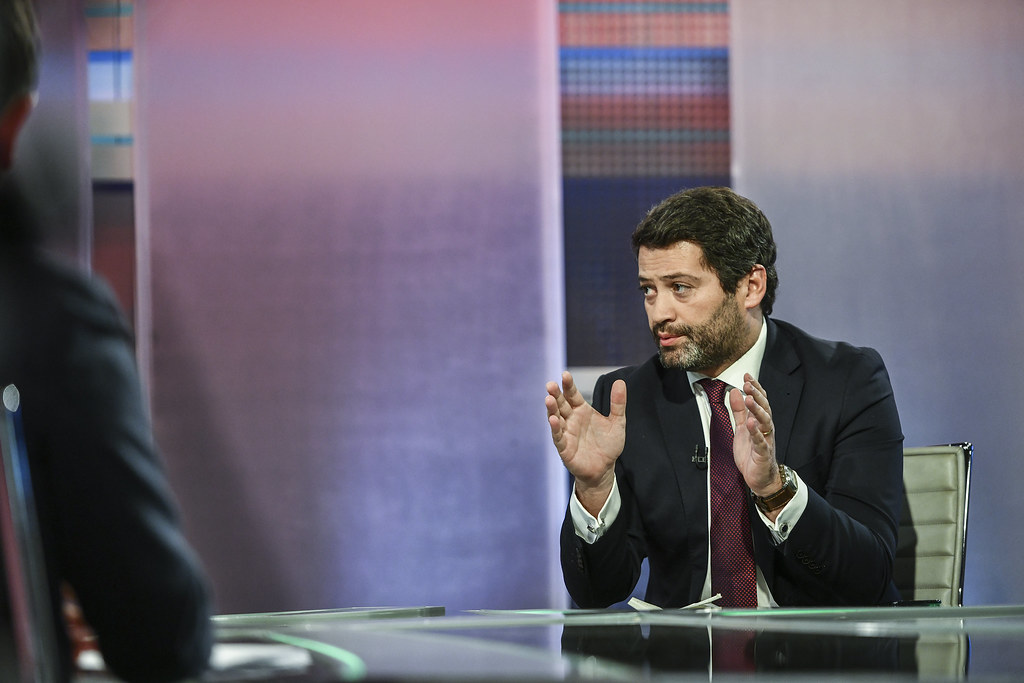 The Judicial Court of Lisbon acquitted the deputy of an administrative offense punished with a fine of 3770 euros, giving reason to the appeal filed by the leader of Chega, indicates the decision to which the Lusa agency had access.
In the court order dated Wednesday, the Local Court of Small Crime of Lisbon, "everything seen and considered", gave reason to the appeal presented by André Ventura in which he asks to challenge the decision of the Commission for Equality and Racial Discrimination, which had sentenced him to pay a fine of 3770 euros.
The court found that the opinion of the leader of Chega, published on his Facebook page, "does not constitute the practice of any illicit, namely the administrative offense charged against him, since it goes beyond the scope of protection of the rules on the basis of which it was condemned by the administrative authority".
According to the court, such publication is protected by the "fundamental principle of freedom of expression and opinion".
"Thus, we conclude that the objective and consequently subjective elements of the punitive norm in question are not fulfilled, imposing the acquittal of the appellant (André Ventura)", refers the decision.
Previously, the deputy had expressed his intention not to pay the fine imposed on him for being the author of a publication on a social network. in relation to the gypsy ethnicity.
The leader of Chega had been sentenced, at the end of 2020, to pay a fine imposed by the Commission for Equality and Against Racial Discrimination, in the amount of 3,370 euros, for ethnic discrimination in the form of harassment, an administrative offense that is now null and void due to Judicial decision.
"It goes without saying that I will not pay any of these fines, in the first place because I do not recognize this entity any authority to subvert the rule of law and to limit the freedom of expression of a citizen, a deputy of the nation and a political leader. Therefore, I am very sorry that we have reached this point", said André Ventura.