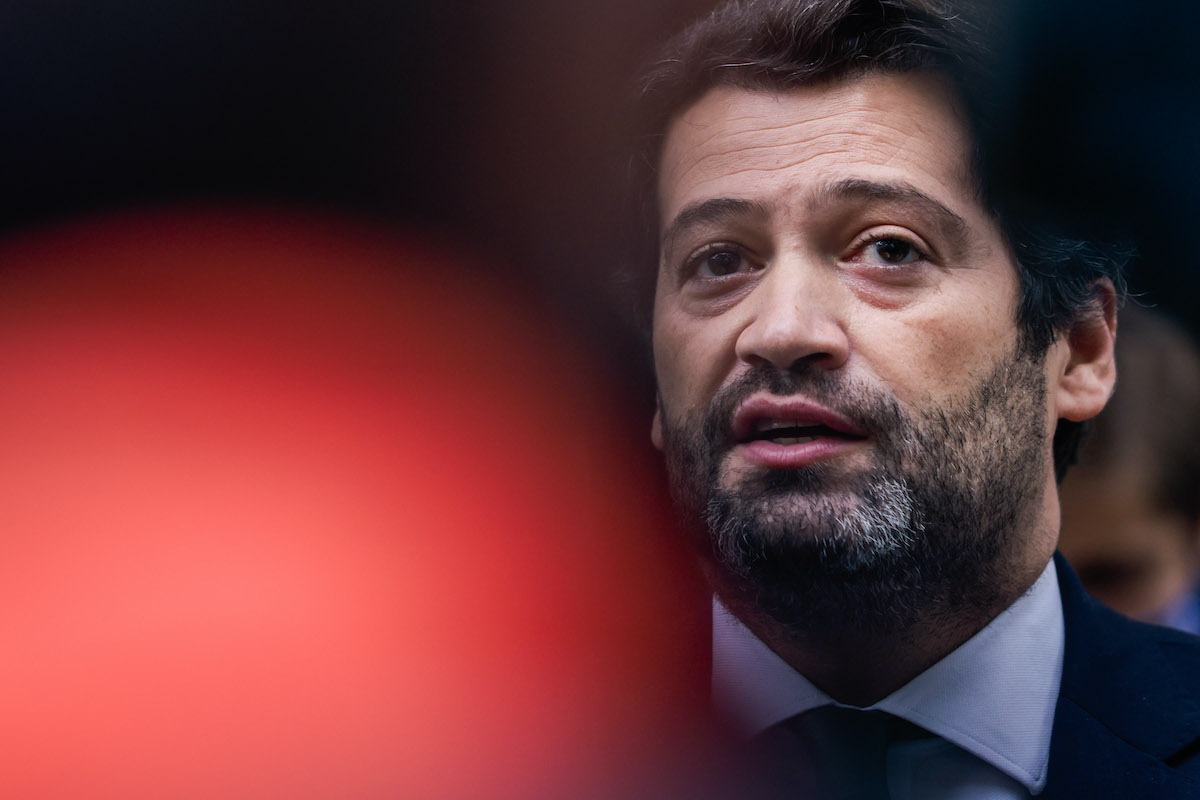 The Court of Appeal considers that André Ventura's comments had a "discriminatory aspect depending on the color of the skin and the socioeconomic situation" of the family.
According to Público, the Court of Appeal did not accept André Ventura's appeal and confirmed the sentence handed down by the first instance on May 24th.
The first decision had already condemned Ventura and Chega to apologize publicly to the family in the same media where the initial offenses were made – on SIC, on SIC Notícias, on TVI and on the party's Twitter account.
The action of the deputy of Chega went beyond the limits of freedom of expression and that the comments had a "discriminatory side" in relation to the skin color and socioeconomic status of the family, wrote the Court.
The case dates back to a televised debate during the presidential election campaign between André Ventura and Marcelo Rebelo de Sousa in January. In the debate, Ventura showed a photo of the President of the Republic with the family that sued the deputy, taken during a visit by Marcelo to the Jamaica neighborhood two years ago.
The leader of Chega said that Marcelo had preferred take pictures with "bad guys" to go visit police officers who had been assaulted during contempt with the inhabitants of Jamaica and said that the family had to come to Portugal to "live on the welfare state".

ZAP //