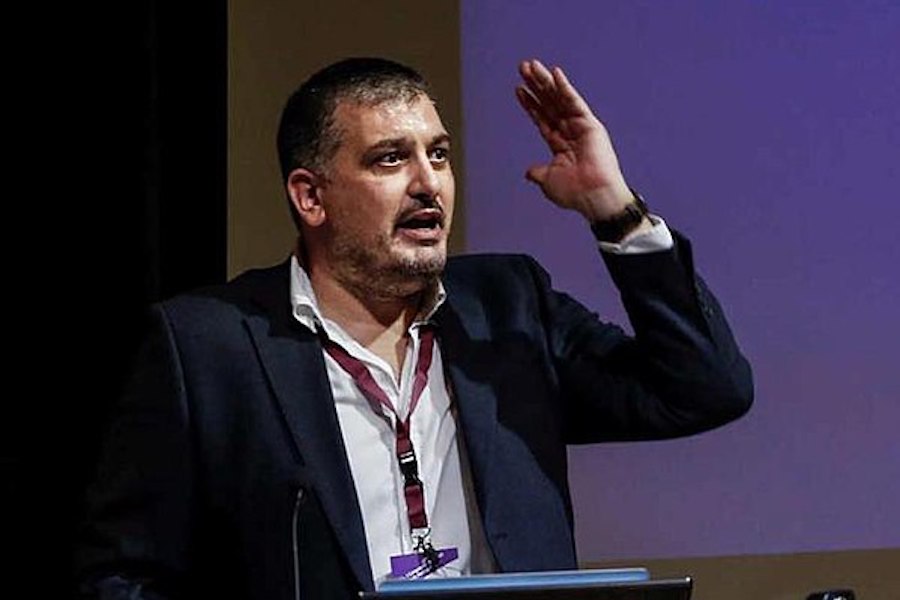 Tiago Matos Gomes announced his candidacy for the Lisbon City Council. It is the first time that Volt Portugal has voted.
The leader of the newly created Volt, Tiago Matos Gomes, is the party's head of list to the Lisbon City Council in the next municipal elections. Público reports that the leader of the party district, Miguel Macedo, is running for the Lisbon Municipal Assembly.
"We want a paradigm shift, a more humanized, greener city, with a careful public space, in which citizens can be part of the decisions of their street, their neighborhood, their parish ", declared the party president, in a statement released this Monday .
The candidate wants "a city that invests in public transport", culture and diversity, taking advantage of being "historically multicultural and multi-ethnic".
"Lisbon is the city where I was born and live. I am well aware of its problems, its contradictions, the differences between neighborhoods, the territorial and social inequalities as well as its population that is so diverse and, therefore, so rich ", he said.
Volt Portugal was founded by Tiago Matos Gomes in December 2017 and approved as a party in June 2020 by the Constitutional Court.
The municipal race in the capital already has four names: the socialist and current president Fernando Medina; former European commissioner Carlos Moedas, supported by the right-wing coalition; IL candidate Miguel Quintas; and the leader of the Volt, Tiago Matos Gomes. For CDU, Jerónimo de Sousa has already said that the current councilor João Ferreira is a "potential candidate".

Liliana Malainho, ZAP //