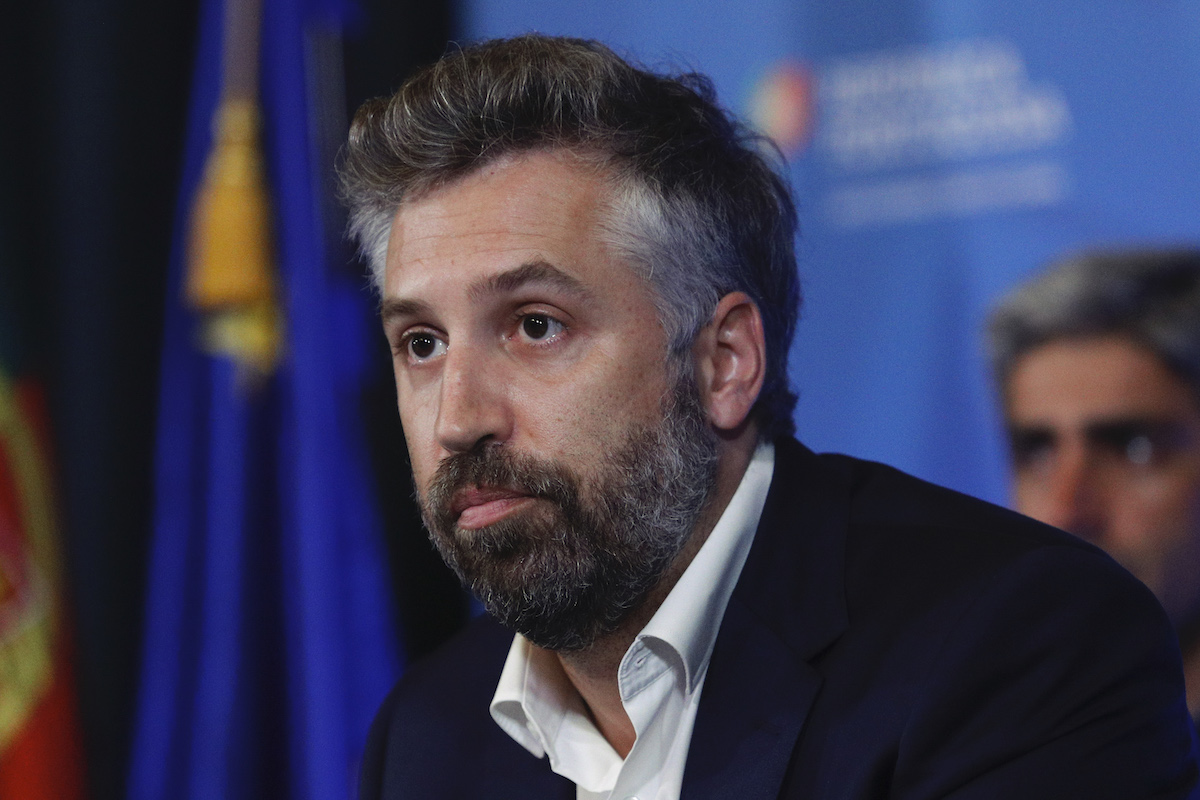 This Tuesday, Pedro Nuno Santos criticized the finance machines for the "dismay" that led to Nuno Freitas, president of CP, to resign before the end of his term.
The Minister of Infrastructure directly attacked the position of João Leão, Minister of Finance, faced with the situation, but without ever bringing his name to the fore: if "CP's historic debt" or "the authorizations for purchases fundamental to the operation" of the company depended on him, the matter "was resolved".
In response to the journalists, he explained that if it was up to him, "we had an approved business plan and budget in time and the company did not wait months to get authorization to make purchases that are essential for its operation. We didn't have a historical debt with the dimension that CP has without solving it", cites Público.
It should be recalled that yesterday, Nuno Freitas resigned from his duties as president of CP complaining about the difficulties imposed by bureaucracy in public administration "which end up making the work difficult, preventing it from being done efficiently and effectively".
In this sense, Pedro Nuno praised all the work performed by the manager in the last four years, saying that he still understands the reasons that led him to leave the position.
"It is very difficult for us to ask a great manager, a serious man, with the capacity for work and achievement, to stay for a long time in a company that cannot have an approved business plan and budget, that has a huge historical debt and that cannot be sanitized, removing the capacity and management autonomy of the company. IT'S The CP president's dismay is absolutely understandable.", said the government official.
From Pedro Nuno's perspective, the departure of Nuno Freitas will be bad for the State.
"Today we lost the best president that CP has ever had in its entire history. Engineer Nuno Freitas was leading a revolution at CP, doing an extraordinary job, to allow the State to save millions of euros with the recovery of material that we were doing", highlighted the minister.
About two weeks ago, Pedro Nuno Santos had already referred, in statements to journalists outside the Train Summit, in Porto, that the situation at CP was not easy, recalls Diário de Notícias.
"We are working with the Ministry of Finance to find an acceptable level of debt for a company like CP", said the Minister of Infrastructure, adding 2.1 billion euros to the company's historic debt: " I hope now that in the framework of the 2022 Budget we can have news about it".
Pedro Nuno Santos stressed that it would be "with this spirit that we are working with the Ministry of Finance".
However, the work with the finance portfolio either resulted in nothing or much less than the minister intended. And so, the president of CP decided to resign yesterday – three months ahead of schedule.
Still, he left a promise: "We work every day, I work every day, to make CP work as a real company, not a department of Public Administration. That's everyday work. It's hard work, it's hard work but i do it", he stressed

ZAP //