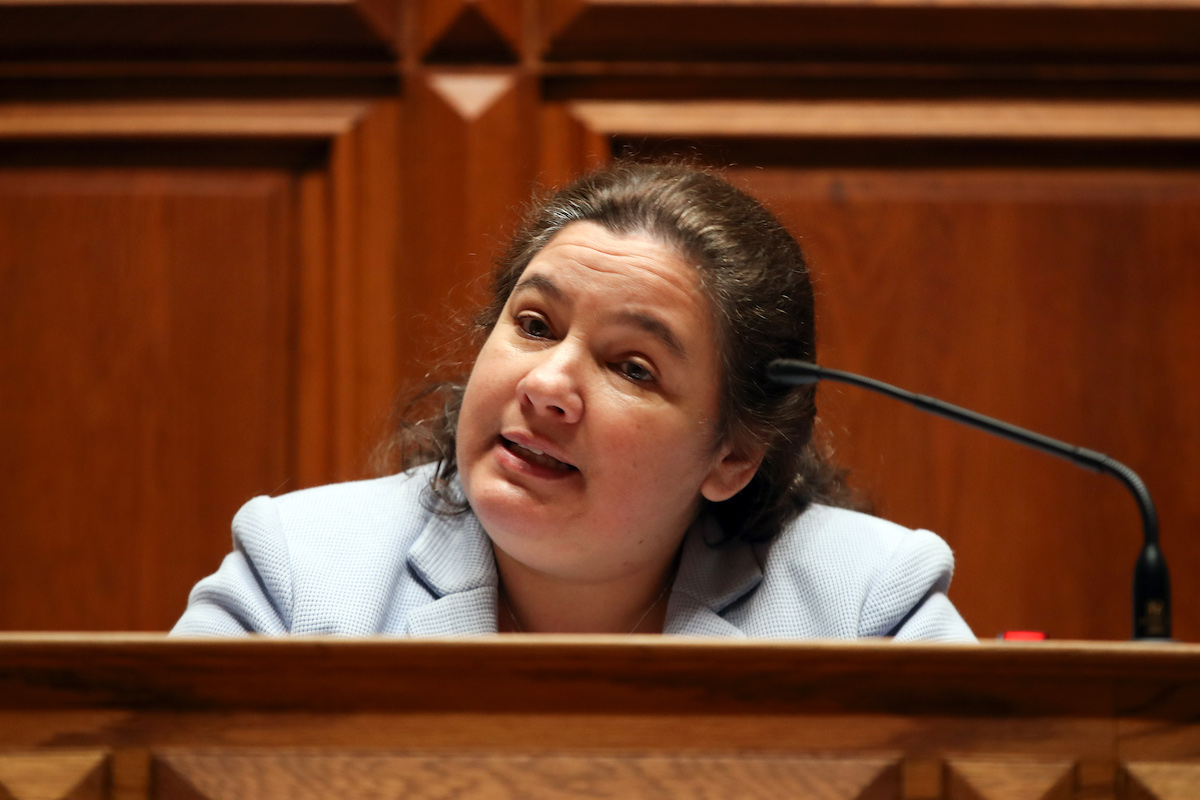 Alexandra Leitão is surprised by the positions of Luz Saúde and CUF, which threaten to withdraw several medical acts from the convention with ADSE.
The minister for State Modernization says she is surprised that the Luz Saúde and CUF groups have threatened to withdraw several medical acts from the convention with ADSE.
In an interview with Público and Renascença, Alexandra Leitão responds to the chairman of the Medical Association, saying that it is "inadmissible" that "medical ethics" leads professionals to discriminate against patients.
"We did not expect that there would be the idea of ​​removing so many acts from the convention", the minister began by saying, reiterating that the "main concern" of the Government regarding ADSE is the "quality of services provided".
The government official adds that "we do not accept, do not admit, we do not configure as possible the reading that someone who enters through ADSE or any other subsystem has a different treatment. That is inadmissible".
However, Alexandra Leitão says she is confident in an agreement with Luz Saúde and CUF.
"With the corrections limited to three or four acts, including births, which ADSE has already announced it was going to do, I'm hopeful that the situation will settle down., for the benefit of beneficiaries who feel concerned".
Yesterday the Público newspaper reported that the board of directors of ADSE made an agreement to private health groups to indicate the medical acts and valences in which they want to maintain the convention with ADSE, thus allowing beneficiaries to have an idea of ​​the offer available to the under the agreed regime.
Hospitals and private clinics had until 11:59 pm on Wednesday to associate or disassociate medical acts.

ZAP //