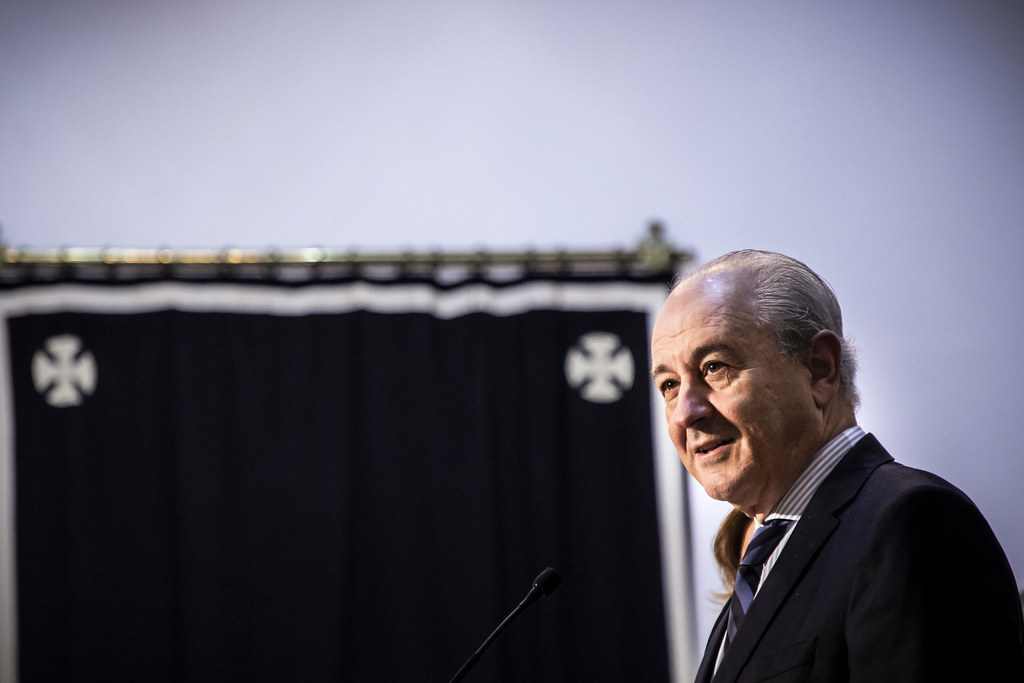 The anti-corruption strategy has left out the criminalization of illicit enrichment, but there is an alternative way. The proposal of the Union of Judges Association drops the "illicit enrichment" and proceeds with the criminalization not only of those who do not declare, but of those who hide wealth.
According to Expresso, only the PS does not want to reopen the dossier. In an interview with TVI, parliamentary leader Ana Catarina Mendes made it clear that the problem does not lie in the lack of laws to prove discrepancies in earnings, but in the lack of effectiveness of those who have to analyze them. The Government is of the same opinion.
Rui Rio can be the balance of the balance between the PS and the other parties. The Social Democratic leader "does not reject" the proposal of the judges, but you don't want to legislate "hot".
"Justice reform is essential, but we are not going to legislate hotly, because they are always screwing up," says Rio, quoted by Diário de Notícias, admitting that he is open to studying the proposal of the judges that criminalizes the concealment of wealth.
However, he insists that it is necessary to look at justice "as a whole", even though the fight against corruption "is very important", because "there is a lot that is wrong".
The weekly adds, however, that this does not prevent other legislative initiatives from arising and that Rui Rio is forced to comment on them. The PCP, for example, has already presented a project to criminalize unjustified enrichment by the obligation to declare significant increases in wealth. The judges' proposal does not go very far.
"It's hunting with a cat when you can't hunt with a dog," summed up judge Manuel Soares to the morning. If the law already makes it mandatory to declare income (and a three-year sentence), judges want to add the mandatory justification of the origin of the heritage and of all "promises of patrimonial advantages" up to three years after the end of the mandate. Whoever fails incurs the crime of concealment of wealth (another five years).
In practice, those who make money illegally tend not to declare, therefore, criminalizing concealment would serve to aggravate the crime.
This proposal tries to escape the inversion of the burden of proof, which blocked the previous laws in the Constitutional Court and which clashes with Rio's thinking. Expresso writes that, in 2015, when the illicit enrichment was voted (it was a PSD banner de Passos Coelho), Rio even said that he had "serious doubts"Because it only serves to increase" political persecutions ".

ZAP //