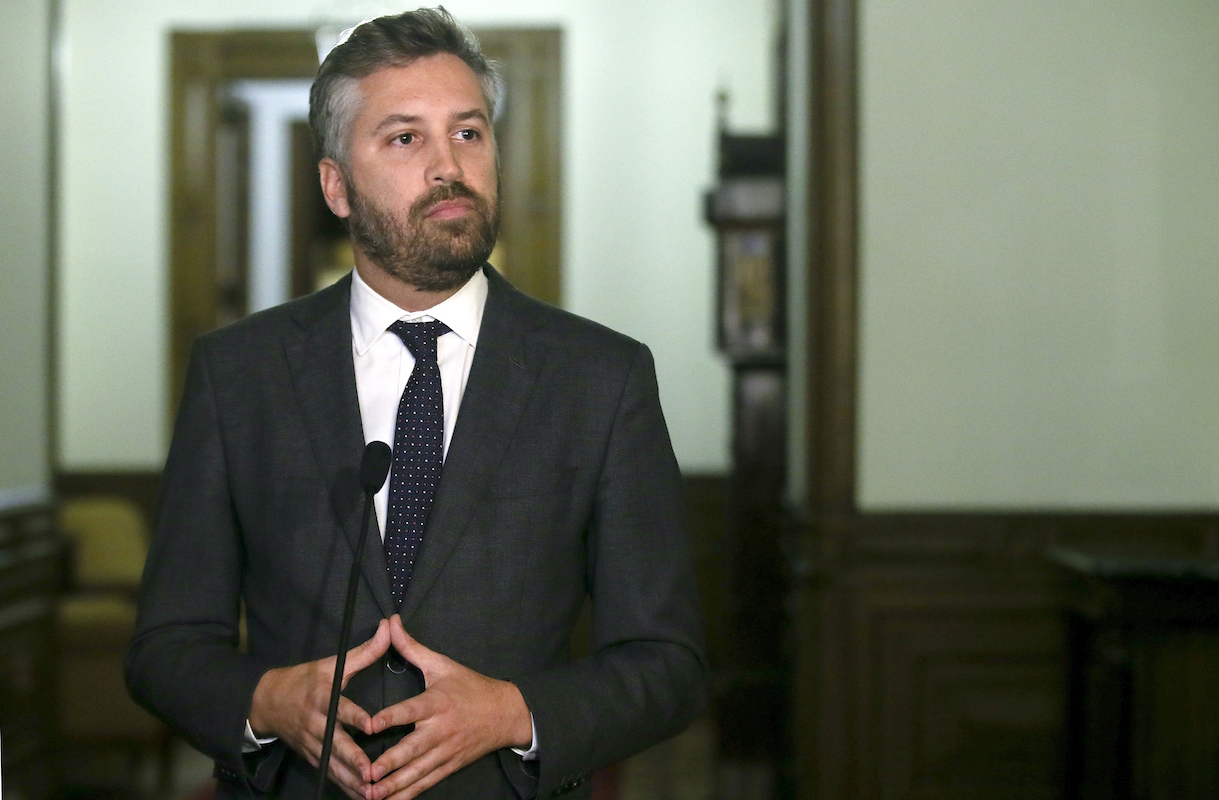 The Minister of Infrastructures reiterated, this Tuesday, that the municipalities that would be affected by the airport of Montijo "again blocked an infrastructure of national importance", due to a "wrong law", that should have already been changed.
"Municipalities […] once again locked up an infrastructure of national importance, we think [Governo]", Affirmed the Minister of Infrastructure and Housing, Pedro Nuno Santos, who is being heard in Parliament, quoted by the Lusa agency.
For the government official, this was due to "a wrong law", which, within the national legal framework, "should have been changed a long time ago". "It was very clear to me that we should have changed the law, a law that is wrong and Parliament exists, obviously, to legislate ", added Pedro Nuno Santos.
If another location is chosen "there is no compensation" to ANA
Pedro Nuno Santos also guaranteed that, if a location for the new airport is chosen other than the one negotiated with ANA, "there is no place for compensation" to the airport manager.
"If for any reason, within the framework of strategic environmental assessment, a different location is chosen than the one negotiated with ANA, there is no place for compensation, as is the interpretation of the State, but also the interpretation of ANA, as well as of the regulator ", he said.
"This issue is not an issue for anyone, except for the CDS and us [Governo] it causes us some confusion that is an issue for the CDS ", pointed out the government official.
At issue is the rejection of the request for prior appraisal of the feasibility of the construction of the complementary airport in Montijo, by the National Civil Aviation Authority (ANAC), and the Government's decision to move forward to carry out a Strategic Environmental Assessment process, which has as a hypothesis the construction of the airport in Alcochete.
According to the Observer, the minister informed that "an international contest will be launched, open to certified institutions", To choose who will carry out the Strategic Environmental Assessment for the location of the new airport in the Lisbon area.
Among the options is that decided in the first legislature of António Costa, which is Montijo as a complementary airport to the airport Humberto Delgado, in Portela. Another solution is "Montijo airport progressively acquiring the status of a main airport and Humberto Delgado Airport as a complementary airport". The third option is a new international airport in Lisbon at Campo de Tiro de Alcochete.