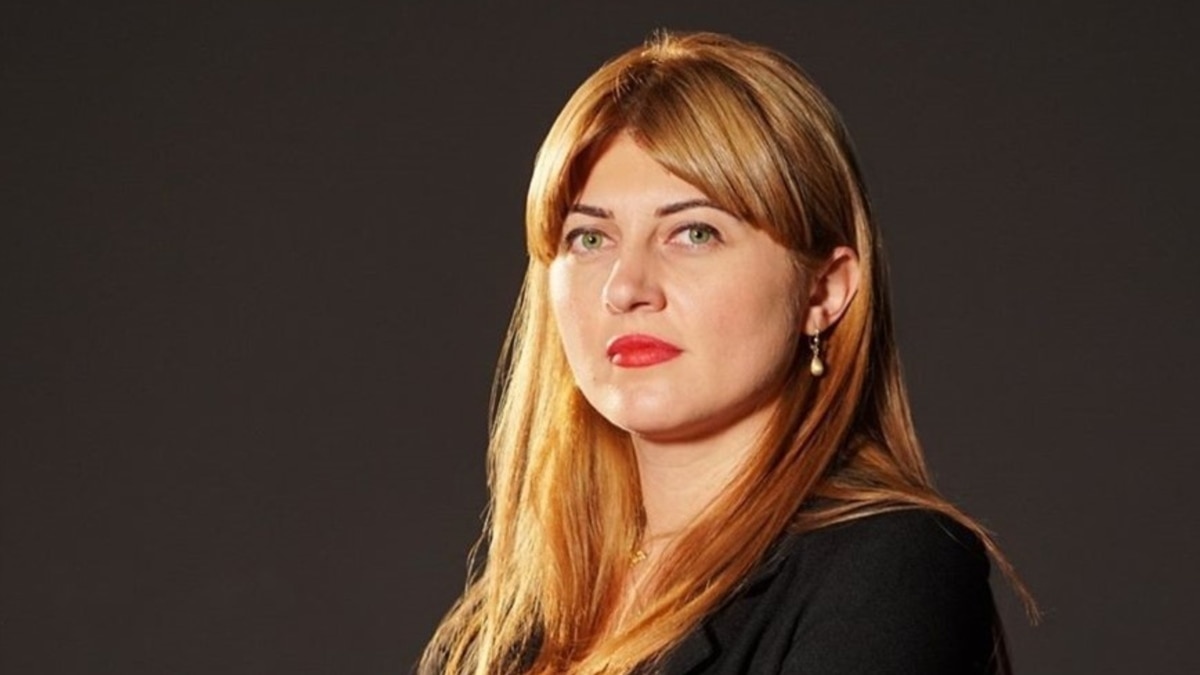 One month ago, the Tbilisi City Court launched a second investigation against Nikoloz Basilashvili. Businessman Irakli Kacharava accuses the tennis player accused of violence against his ex-wife of not fulfilling the terms of the business contract.
According to the lawsuit, Kacharava invested in Basilashvili's sports career back in 2015 and reimbursed the tennis player for a number of expenses over the years. There was a clause in the same agreement, according to which if Nikoloz Basilashvili was promoted to a certain level in the world rankings, then Irakli Kacharava should also get a share of his prize and advertising fees. Basilashvili reached the agreed mark four years ago, but is still refraining from fulfilling the terms of the contract.
Two days ago, Radio Liberty offered a statement to the athlete's lawyer, Irma Chkadua, which she shared on social media. Chkadua says that there is no agreement between Kacharava and Basilashvili and the businessman's goal is to damage the tennis player's reputation. The first hearing in the case of Kacharava and Basilashvili will be held in the City Court on June 18, before which businessman's lawyer Marika Arevadze responded to Chkadua's allegations in an interview with us.
– Recently Nikoloz Basilashvili's lawyer said that there is no agreement between his client and businessman Irakli Kacharava …
– Of course, there is a written document and Basilashvili's side knows this very well, because they have the paper version of the agreement. We do not have access to the written contract and we mentioned it in the lawsuit. It was after that that Basilashvili's side developed such a tactic. Obviously, they are not arranging for the document to be disclosed and say that there is no written agreement at all.
– How do you prove that the contract was really signed?
– There is evidence of contract confirmation. We have communicated with them before and there is correspondence and audio evidence.
– With Basilashvili's family members?
– With them and Basilashvili's entourage, including Gabriel Marcus, who was Nikoloz Basilashvili's coach. Irakli Kacharava reimbursed the rather high salary of this specialist, as well as a number of expenses. Kacharava also paid for Nikoloz's treatment, flight and hotel expenses and made a great contribution to his development as a top-level athlete.
– Will foreigners be interrogated during the court hearing?
– We will definitely request the interview of representatives of Nicholas' professional circle as witnesses, including the athlete Marco Trungelitis, who also trained with Marcus.
– The statement of Basilashvili's lawyers also says that they did not find any evidence in the lawsuit thateEven the court can share and their view is supported by the fact that on April 27 the city court did not satisfy the seizure requested by Kacharava …
– This is also an attempt to mislead the public. We demanded a seizure of Basilashvili's accounts before the end of the dispute, which was not satisfied only because the athlete would not have a financial / household problem with the seizure of such a large amount. The city court indicated that we could ask for a lien on Basilashvili's real estate, which is not really as much as Irakli Kacharava's belonging to Nikoloz Basilashvili.
– What amount are you talking about?
– According to preliminary calculations, about a million and a half dollars. According to the agreement, if Basilashvili was in the top 59 in the world, Irakli Kacharava should have benefited from his financial gain. Specifically, the investor should receive thirty percent of the amount generated from the tennis player's prize fund and fifty percent from the advertising royalties. Basilashvili entered the 59 in 2017 and since then, by 2020, has earned about five million dollars. Again, this is an estimated amount that can be further increased or decreased. We have no information about an athlete's advertising royalties. In principle, it is not disclosed to us, however, a motion has been filed on this issue. The amount of money generated from the prize funds is also to be specified.
– A month ago, when filing a lawsuit, you said that before going to court, you tried to solve the problem directly by negotiating with Basilashvili's family, but it failed. Do you currently communicate with them?
– Basilashvili's side has chosen a completely different tactic now – to discredit Irakli Kacharava. According to family members, Kacharava is an extortionist. Together with their lawyers, they are actively trying to connect this case with Nikoloz Basilashvili's second case – family drama. This is also a strategy to play on the mood of the public. In fact, it really is not. We wish Basilashvili success in his sports career and we will be as happy with his progress as all Georgian fans, but this does not mean that he should not fulfill his obligations.
.