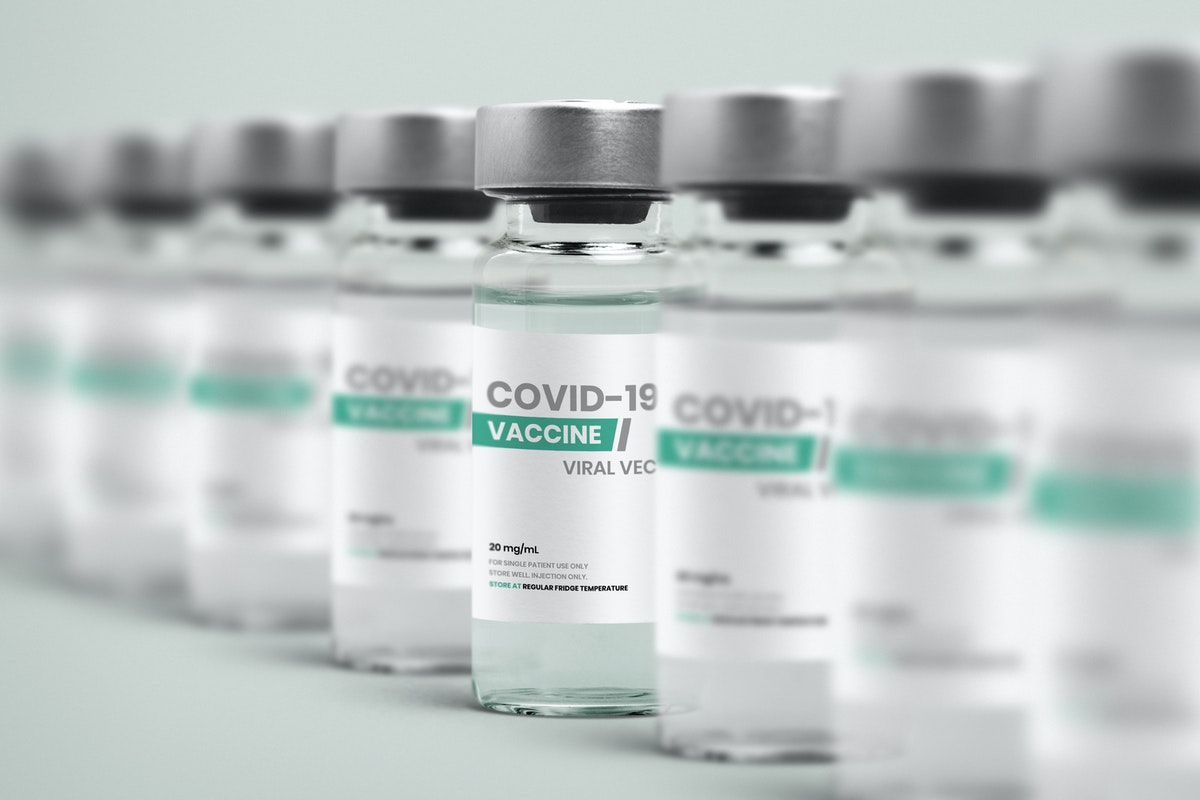 The World Health Organization's (WHO) Strategic Advisory Group of Experts on Immunization (SAGE) argued today that the AstraZeneca vaccine can be administered to people over 65 years of age.
The position was broadcast at a press conference, following a group meeting held on Monday, to analyze the vaccine's effectiveness.
Several countries, including Portugal, have recommended that the vaccine should not be given to people over 65, for doubts about effectiveness in this age group.
Portugal only recommends vaccinating these age groups with the AstraZeneca vaccine if there is no other option available.
Alejandro Cravioto, president of SAGE, recommended that the vaccine be administered to all age groups (with some exceptions due to lack of information, such as pregnant women), regardless of the variants that predominate in the countries.
The WHO advisory group's decision was announced after a meeting to review the vaccine's effectiveness.
Experts are confident that vaccine benefits outweigh risks. The vaccine should be administered in two doses, with an interval of 8 to 12 weeks between the first and the second dose.
Partnership to accelerate vaccine production
AstraZeneca has established a partnership with German IDT Biologika, to increase the production capacity of vaccines against covid-19 destined for Europe from the second quarter, the Anglo-Swedish pharmaceutical group announced today.
The two laboratories stressed, in a statement, that they are "examining the possibilities of accelerate the production of the AstraZeneca vaccine ", with the announcement coming after the pharmacist – who developed the vaccine with the University of Oxford – was accused of delayed deliveries to the European Union (EU).
The Anglo-Swedish group said it began shipping on February 5 the first of the 17 million doses of vaccines that will be delivered to the EU in the coming weeks, which will be followed by new deliveries in March.
Even so, AstraZeneca stressed that this partnership with the German company, which aims to accelerate the production of vaccines "To immediately help vaccination in Europe", also contemplates a second stage, to increase the capacity of an IDT Biologika unit in Dessau, Germany, to produce millions of doses per month by the end of 2022.
This investment, the details of which have not yet been released, should allow the production of other vaccines of the same type as AstraZeneca and will make the German laboratory one of the largest manufacturers in Europe.
"This agreement will help Europe a lot to increase its own capacities of vaccine production, which will allow us to respond to the current challenges of the pandemic and guarantee a strategic offer in the future ", said, quoted in the statement, Pascal Soriot, executive president of AstraZeneca, thanking the support for the project of the German federal government and the European Commission .