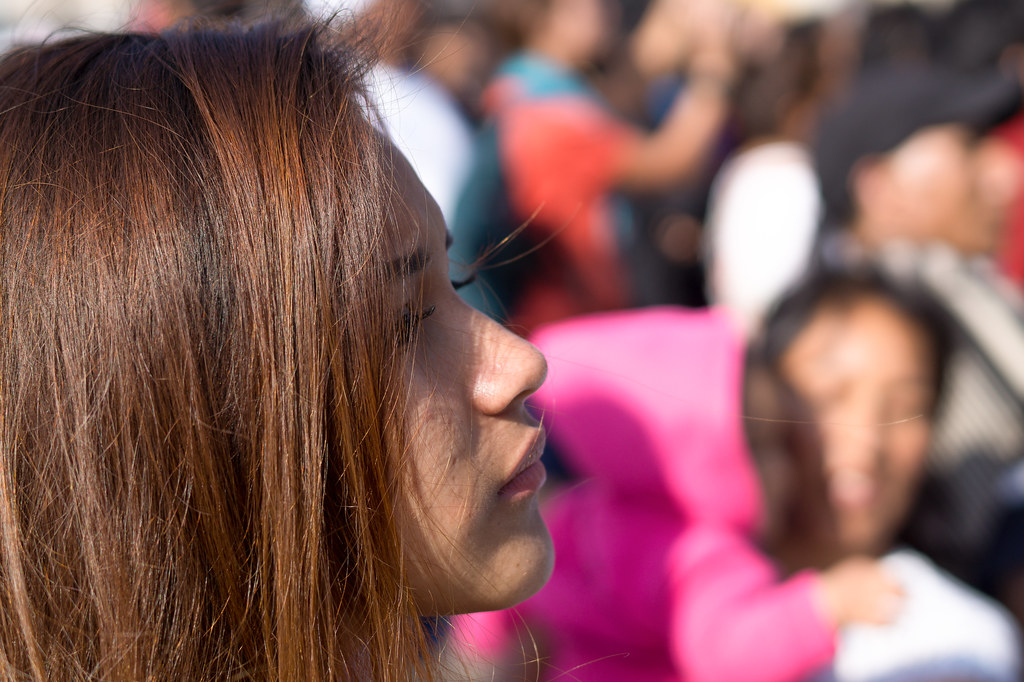 The Peruvian People's Defense human rights organization today considered "alarming" the increase in the number of women who disappear daily in Peru, which rose from five before the pandemic to eight during confinement and currently reaches 16.
"It's disturbing, because we're talking above all about women who are, for the most part, girls e teenagers", told the France-Presse (AFP) news agency Eliana Revollar, deputy director of the women's rights unit at the Peruvian organization for the defense and promotion of human rights.
During the first semester, at least 2,891 women were considered missing in Peru, a country of 33 million inhabitants, which makes an average of 16 per day. Close of two thirds of women are minors, added Revollar.
According to official data, during the confinement associated with the covid-19 pandemic, which took place in Peru between March and June 2020, an average of eight disappearances per day was recorded, while this number was five in 2019.
"It's an alarming number, since there is a relationship between disappearances and femicide", stressed Revollar.
In 2019, one tenth of 166 femicides accounted for in the country was initially classified as "disappearances", according to the organization.
During the first half of this year, 76 femicides were recorded, a number similar to that recorded throughout the year 2020. "We have cases where the partners, after killing the woman, register the disappearance and (alleged) that they are look for it," explained Revollar.
Families lament that the police and the judiciary do not investigate disappearances, based on the assumption that women left the residence voluntarily.
"There is no serious investigation. We thought the police would help us, but that's not the case. It's as if the earth has swallowed them up", lamented Patricia Acosta, who has been searching for five years for her 23-year-old daughter and two granddaughters, who disappeared after attending a birthday party in Lima, on April 24, 2016.
In February 2020, the discovery, in Lima, of the mutilated body of Solsiret Rodriguez, 23, a student and activist against gender-based violence, who disappeared four years earlier, generated considerable controversy and controversy in the country.
His disappearance mobilized feminist associations, but police said Solsiret Rodriguez had left for northern Peru with a friend.
The then Peruvian Interior Minister, Carlos Basombrio, had assured the same before the Parliament.
After the body is found, Basombrio apologized and recognized the "lightness" of the investigation. The girl's brother-in-law and the man Solsiret lived with were arrested after being charged with the murder.