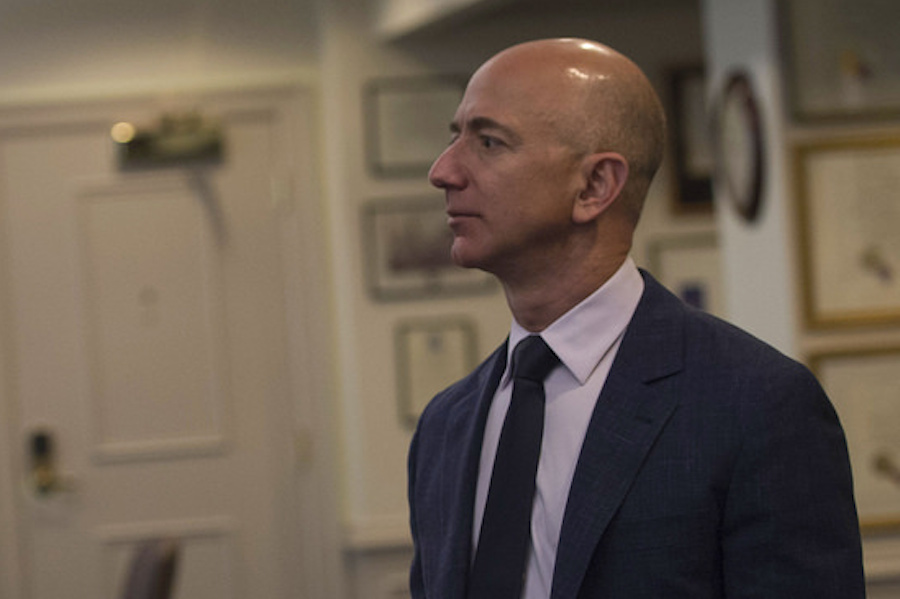 An 18-year-old Dutch student will be the youngest person in space as he boards Tuesday with US tycoon Jeff Bezos on Blue Origin's maiden flight, the aerospace company announced today.
Oliver Daemen, son of a multimillionaire, will also join Jeff Bezos' brother Mark and 82-year-old US aviation pioneer Wally Funk, who will be the oldest person in space and who in the 1960s was rejected for the astronaut program because she is a woman.
The fourth place in space travel, the first for Blue Origin, founded by Bezos, was initially reserved for those who paid more for the ticket put up for auction, which had meritorious purposes.
However, the "winner", who paid 28 million dollars (23.7 million euros), withdrew due to "schedule problems", with Blue Origin giving the place to Oliver's father, the second person who gave more money for the ticket and who offered the trip to his son, who has a license as a private pilot and has been fascinated by space, moon and rockets since he was 4 years old.
O flight should take 11 minutes, allowing passengers to "float" in microgravity and observe the curvature of space, and will occur on the day 52 years after the arrival of the Americans, and the first two humans, to the surface of the Moon.
On Sunday, billionaire Richard Branson completed the first spaceflight of Virgin Gallactic, the company he founded.