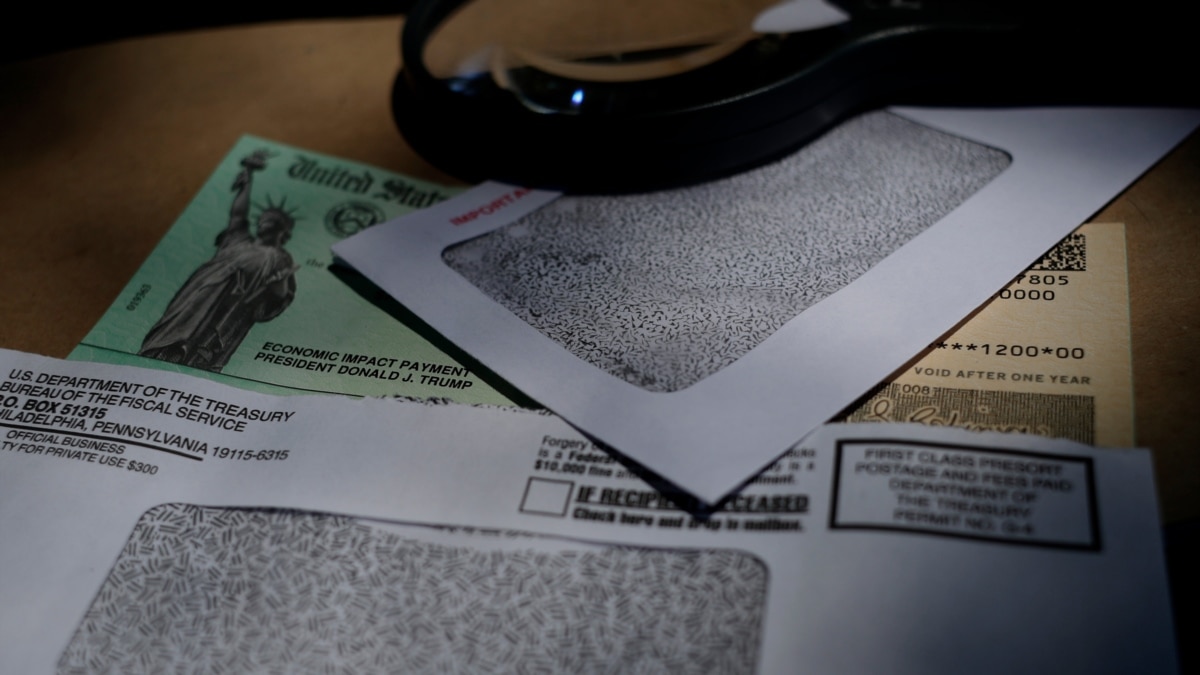 From July 15, 39 million American families will receive monthly assistance from the state. This was announced by the Treasury Department.
Monthly cash assistance to families is part of President Biden's $ 1.9 trillion pandemic relief package. With the help of this package, the assistance for children will be extended for one year and will become monthly. As a result, almost 88% of American children will receive a defined amount from the state.
"This is a strong message to American working families, 'help is here,'" said President Joe Biden.
Under the aid package, eligible families will receive $ 300 a month for each child under the age of six. For adults ages 6 to 17, the monthly allowance will be $ 250.
Under the changes made by the new administration, couples with an annual income of less than $ 150,000 will receive direct enrollment assistance on the 15th of each month. For children under the age of 6, the deduction will reach $ 3,600 per year, while for adults between the ages of 6 and 17, the amount is $ 3,000.
Some experts believe that President Biden's move could significantly reduce child poverty. This aid will cost the state about $ 100 billion a year.
.