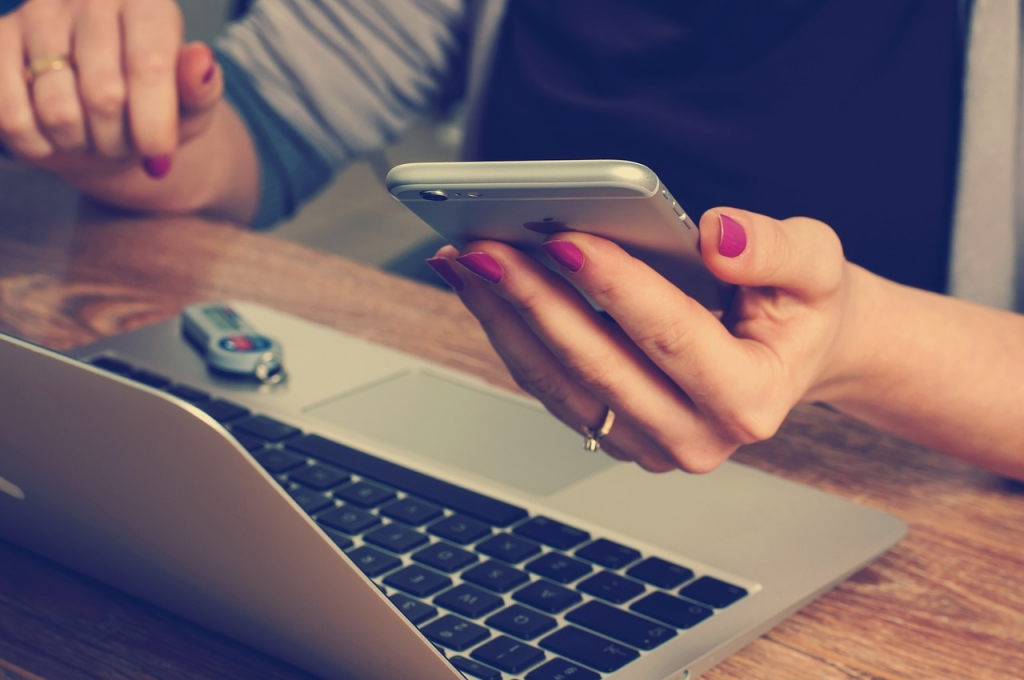 Social networks were considered the least trustworthy environments; 73% of respondents reported having suffered some type of threat over the internet
Pixabay
Survey heard 1,517 people aged 16 years and over

With the pandemic of coronavirus, the use of digital services was leveraged. With that, the hits, frauds and cyber attacks against people and businesses. A survey conducted by Datasheet revealed that, although 92% of Brazilians know that the institutions with which they interact keep some type of information about their consumption and leisure habits, they fear for the security of their data in the digital environment. On a scale of 1 to 10 — where 10 is very secure — 5.1 was the average found in relation to how much respondents consider their information to be secure on the internet. The specialist in Information Technology and Digital Security Aloísio Corrêa indicates that it is necessary to be aware and take care in interactions.
"You certainly don't go to places that you know are dangerous, you don't go into restaurants that have doubts about the preservation of food. In the digital world it's the same thing. You go to a website to make a purchase. If you see a product that you know costs R$100 and they are offering it at R$20, you have to be suspicious." Social networks were considered the least trustworthy environments — while hospitals, medical examination clinics, schools and colleges are the institutions respondents trust most. The survey polled 1,517 people aged 16 and over. The survey also revealed that the fear of cyber attacks is high: 73% of respondents reported having suffered some type of digital threat, such as receiving fake messages from companies and stolen passwords.
More than 80% said they avoid clicking suspicious links, while 75% try to evade the use of public Wi-Fi networks. Already 64% have different passwords for each account or application. Aloísio Correia gives some tips to prevent yourself. "The information is there. Card information, password information. Today there are so many passwords that people write down on their cell phones. If she loses her cell phone, handed it over with a kiss. What is weakened is this consumer issue. In order not to have a job, he writes everything down on his cell phone or takes a picture of his credit card. And then it makes it easier for those who want to commit the illicit." He also advises changing passwords frequently. The banking system is considered one of the safest.
*With information from reporter Daniel Lian