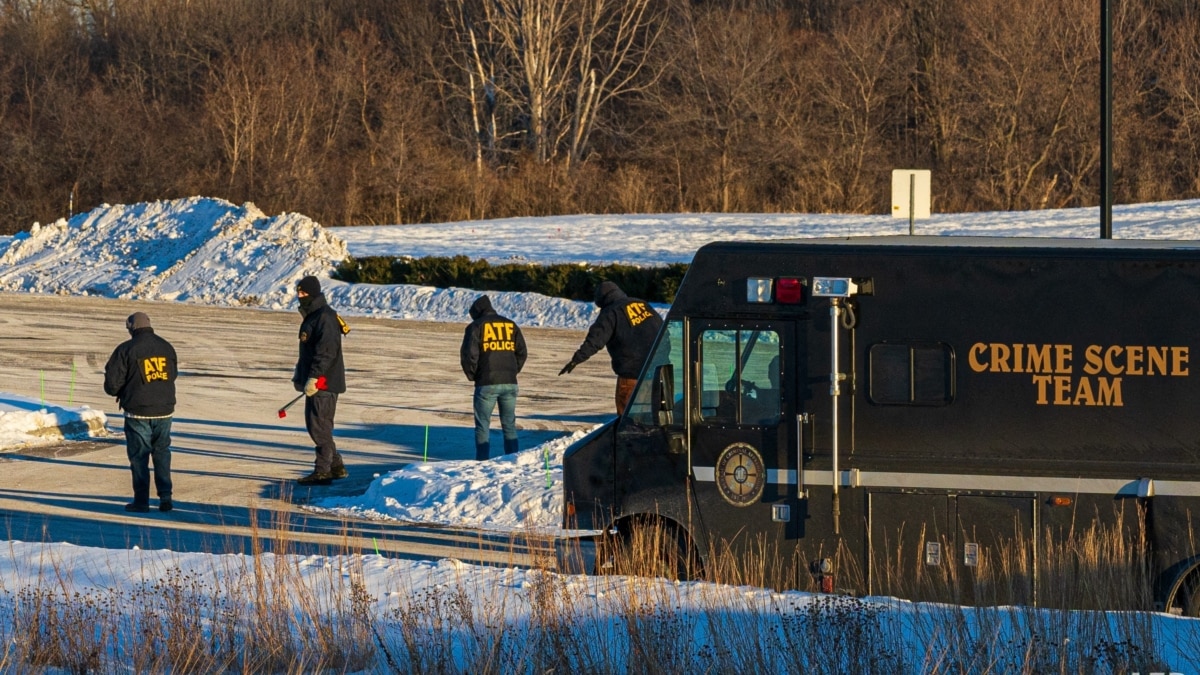 A 67-year-old Minnesota man who was dissatisfied with the services of local health centers opened fire on one of the clinics. Local officials said five patients were injured in the attack.
Gregory Paul Urlic attacked one of the buffalo clinics on Tuesday morning. He was later arrested by police. Governor Tim Waltz said the man also used a homemade bomb during the attack. However, it was not specified whether the device exploded. At the scene, the Federal Bureau of Investigation sent explosives specialists.
Although the exact motive for the attack was not initially known, local officials said Wilrich had a long history of conflict with representatives of local medical facilities.
"I can say that this story has been going on for several years. "He was dissatisfied with the services he received at these health facilities," said Police Chief Pat Budke. He said shooting in the case of intra-terrorism does not seem to be considered.
.