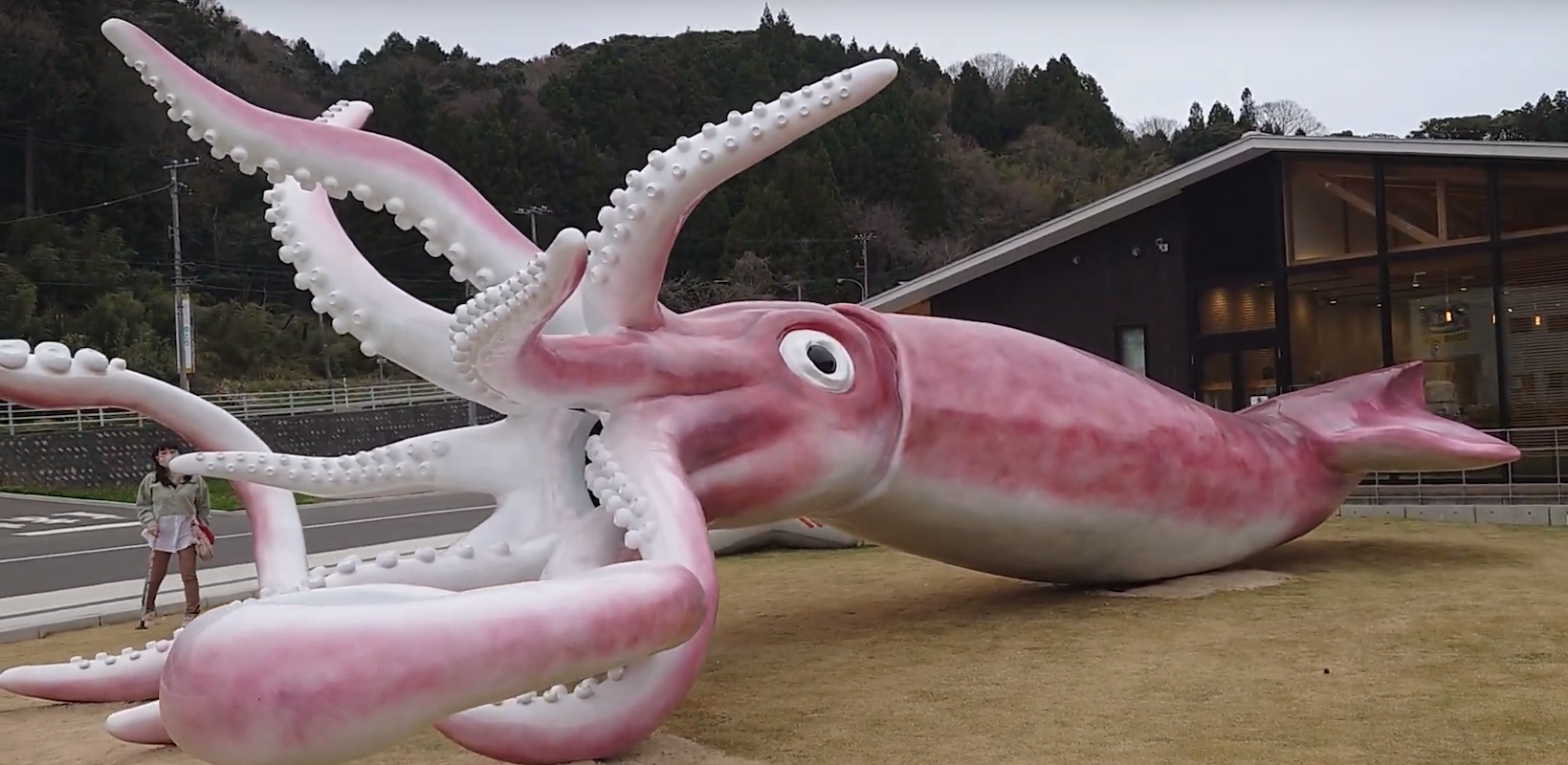 The Japanese city of Noto used covid funds to build a statue of a giant squid. The statue cost about 200 thousand euros.
Across Japan, cities have turned to the government to seek funding to help them overcome the covid-19 pandemic. A Japanese city in the port of Known, is in the news after having used aid funds to build a giant squid.
A Todarodes pacific is a species better known for something that can be translated as "Japanese flying squid". It is native to the seas of Japan and is considered a popular delicacy in Noto, typically attracting thousands of tourists.
According to VICE, the squid statue is about four meters high and more than 12 meters in length. The statue is part of a rural revitalization project by the Government of Noto. The main objective of the plan is to help companies that are experiencing difficulties.
Noto pointed out that the money coming from government funds to support the fight against covid-19 did not necessarily have to be spent on public health efforts.
According to the Japanese press, the statue will have cost about 27 million yen, equivalent to 200 thousand euros. Altogether, Noto received about 6 million euros in funds. Videos posted on social networks show the magnitude of the work of art, located near the sea where the species is endemic.
The inhabitants of Noto, however, were not entirely satisfied with the giant squid. One told the newspaper Chunichi Shimbun that money could have been better used for the hiring health professionals and medical facilities.
Noto is located in Ishikawa, which has so far accounted for 2,593 cases of covid-19 and only 76 deaths. In contrast, in the rest of Japan, cities like Tokyo, Kyoto and Osaka are experiencing a new wave of cases.

Daniel Costa, ZAP //