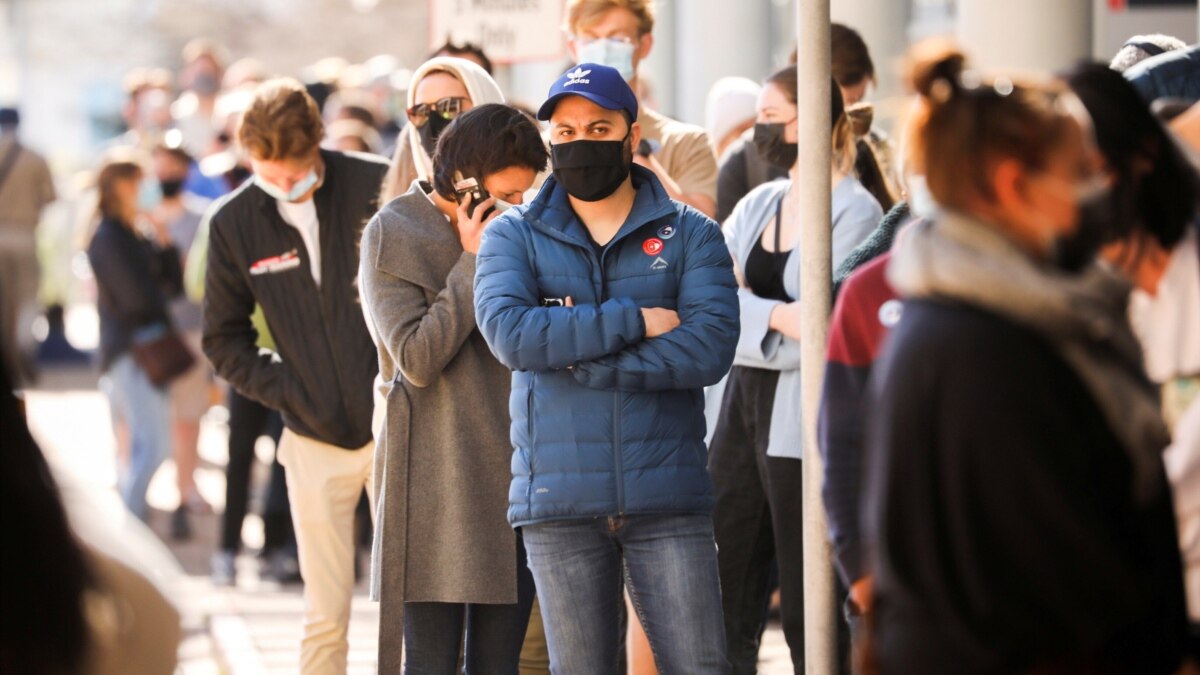 South African scientists say they have found a new variant of the virus that causes Covid-19. A study released on Monday on a new variant of the coronavirus by the National Institute of Communicable Diseases said the new variant was named C.1.2.
This variant of the virus was first reported in South Africa in May. Later, however, C.1.2 spread to Africa, Asia, and Europe. Scientists say that this variant has similar characteristics, which makes other mutations, in particular – more widespread and more damaging to the human immune system.
The study has not yet undergone peer review and, consequently, has not yet been published in a scientific journal. The new option is being observed again at this stage, and according to the World Health Organization classifications, it has not yet been given the status of "interest" or "concern".
.