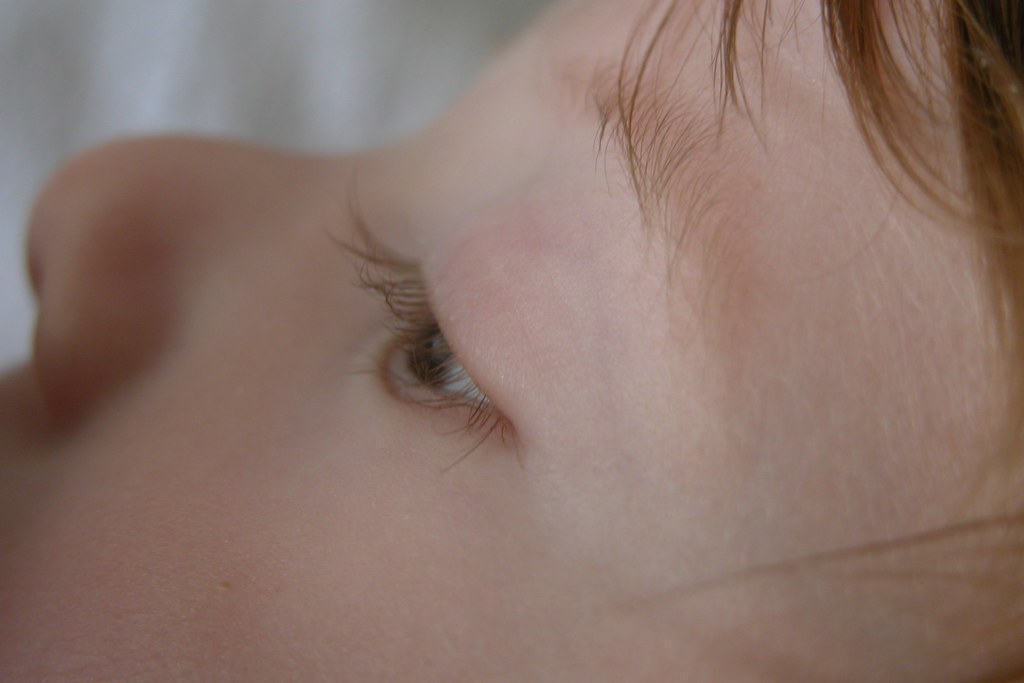 In China, an eight-year-old girl went to the emergency room of a hospital with a severe itching eye. When they looked closely, experts saw the uncomfortable presence of adult lice and nits on the child's eyelashes.
Many of us have a lice experience to tell, even though scratching our heads is a story with very little enthusiasm in the mix.
According to the GizmodoThere are many different types of head lice and each has its own niche. For Phthirus pubis, commonly known as "pubic lice" or "crabs", this niche is the genitals.
Physically, these parasites are very similar to the crustaceans we find on beaches, but unlike these animals, they cannot survive for long periods of time without a host.
Sexual or physical contact with an infected person is the most effective method of transmission, although some experts have suggested that "crabs" also travel over surfaces such as towels.
Another curious fact is that, despite the name, the preferred habitats of these lice are not limited to the pubic area. O IFL Science writes that parasites can even attach to the eyelashes.
On rare occasions, pubic lice can migrate to survive on the thickest hairs on the body, such as eyelashes. When the parasites attack them, they get the name of phthiriasis eyebrows (also known as phthiriasis ciliaris or phthiriasis ciliaris).
This month, Chinese doctors reported a rare case of Phthiriasis eyebrows in eight year old patient. According to the report, published on July 8th in New England Journal of Medicine, the girl visited the hospital after having felt a severe itching on her eyelids for three weeks.
When experts looked closely, they saw the uncomfortable presence of adult lice and nits on the child's eyelashes. It was then confirmed that the lice were Phthirus pubis.
Doctors found no parasites in any other part of the girl's body, not even in her parents. Furthermore, they also found no evidence that the girl had been sexually abused.
Although these lice are normally spread through sexual contact, doctors note that there is also the possibility of being transmitted through shared surfaces or objects. This may have been the case with the eight-year-old girl, who within two weeks recovered from the infestation.

Liliana Malainho, ZAP //