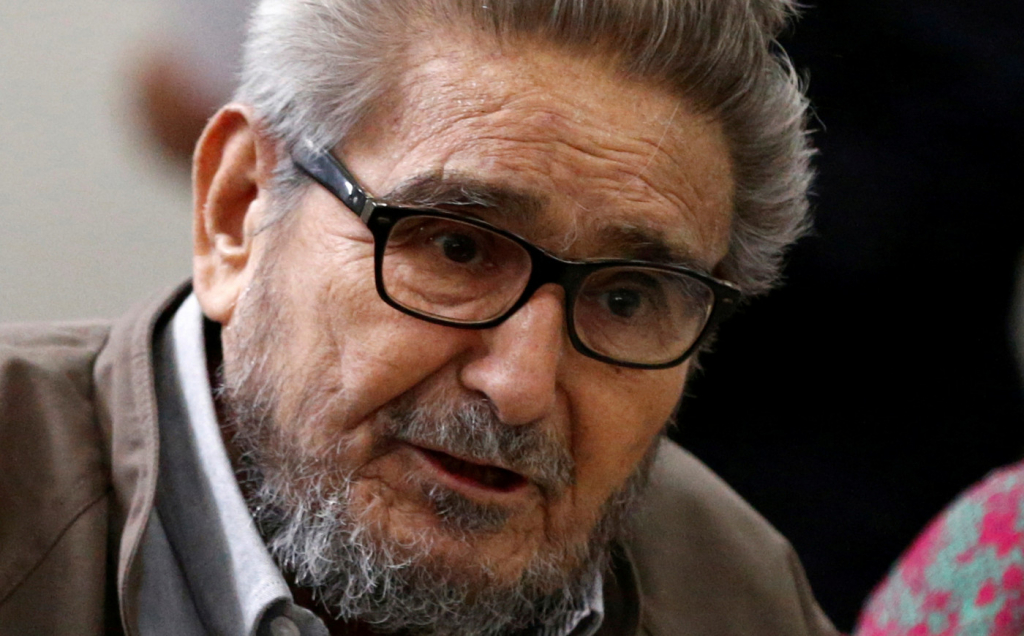 86-year-old Peruvian has served life in prison since 1992, convicted of terrorism
Mariana Bazo / Reuters
Abimael Guzmán died in a maximum security prison in Peru

He died this Saturday, 11, at the age of 86, Abimael guzman, founder of the Peruvian guerrilla Shining Path. According to a statement released by the Ministry of Justice and Human Rights of the Peru, he had been interned since July 13 at the Maximum Security Seclusion Center at the Naval Base in Callao, a coastal city in the country. The cause of death was not given. Known by the pseudonym Professor Gonzalo, Guzmán had been serving life in prison for terrorism since the 1990s.
In a statement, the Peruvian Ministry of Justice stated that any demonstration in honor of Guzmán will be considered an apology for terrorism. "MINJUSDH reminds citizens that any public demonstration that supports or praises any terrorist group or justifies its actions, as well as honors its leaders or leaders, such as Abimael Guzmán, is considered a crime of apology for terrorism. This crime is punishable by four to fifteen years in prison. Any propaganda, speech or favorable justification made by any means of social dissemination is also an apology for terrorism", says a post made by the folder on Twitter. The president of Peru, Pedro Castillo he stated that "our stand against terrorism is firm and undeniable."
Shining Path was created in the 1960s, under the influence of the Cultural Revolution of Mao Tse-Tung, the Chinese communist leader. The Truth and Reconciliation Commission (CVR) estimates that the confrontation between the guerrilla formed by peasants and students and the government caused the death of approximately 70,000 people between 1980 and 2000. Sentenced to life imprisonment.
Terrorist leader Abimael Guzmán, responsible for the loss of countless lives of our compatriots, has passed away. Our position condemning terrorism is firm and unwavering. Only in democracy will we build a Peru of justice and development for our people.

– Pedro Castillo Terrones (@PedroCastilloTe) September 11, 2021