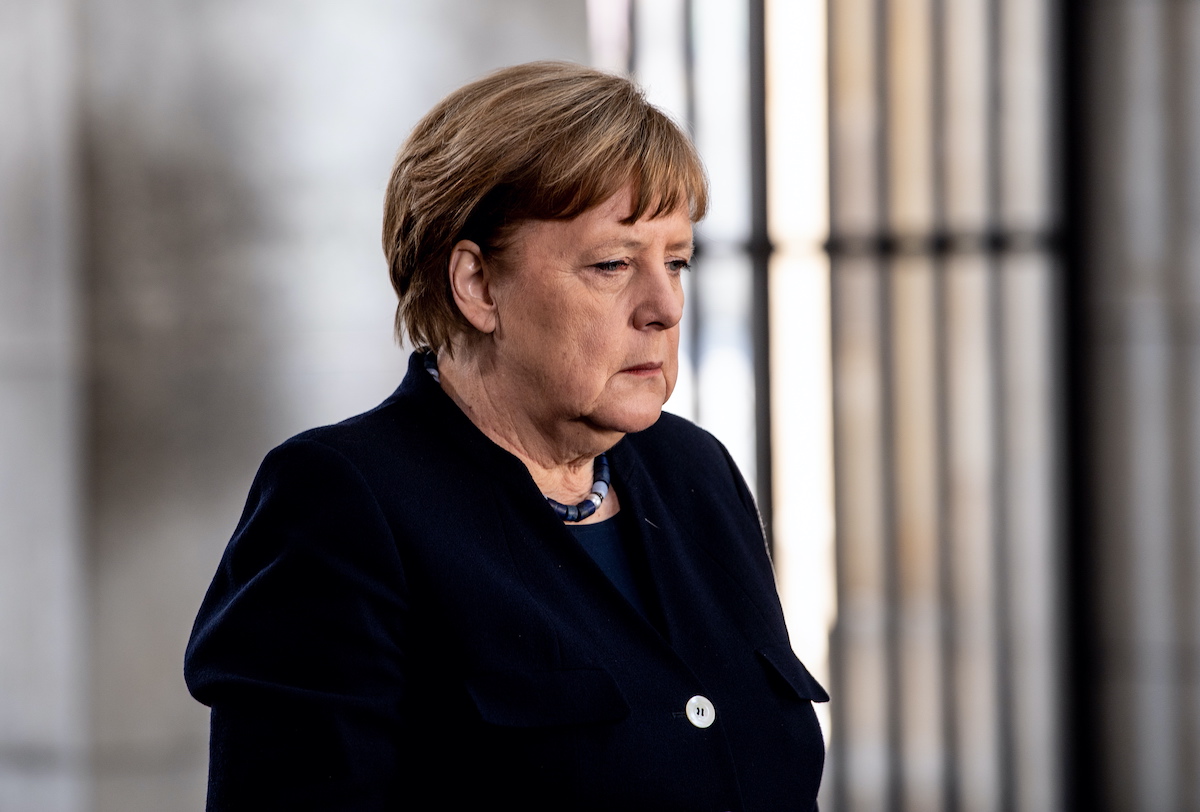 German Chancellor Angela Merkel defended this Monday that it is in the strategic interest of the European Union to integrate the Balkan states and that Serbia and other countries in the region must make further democratic reforms to join the bloc.
"All of us, who are already members of the European Union, must always make it clear to ourselves that there is a absolute geostrategic interest to really include these countries in the EU," Merkel said at a press conference with Serbian President Aleksandar Vucic in Belgrade.
"There are also influences from other regions of the world and if the European Union doesn't act quickly enough … then of course [os países da região] they will be forced to find other partners," said Merkel.
You Western Balkan States – which include Serbia, Bosnia, Northern Macedonia, Albania, Montenegro and Kosovo – have been seeking EU membership for decades, but given the lack of progress they have been finding other alliances, notably in Russia and China.
Vucic, a former ultranationalist, praised Merkel as a true ally who, during her 16 years as German chancellor, managed to "keep the peace" in the Balkans, which experienced violent conflicts in the 1990s. true leader of Europe. I'm afraid of whoever replaces itdisse Vucic.
Merkel has never publicly criticized Vucic for what his internal opponents, and some international observers, consider undemocratic policies, which distance the country from the criteria for joining the European bloc.
"I think honesty in our conversations and the ability to listen to each other and then develop achievable measures from that it characterizes our relationship," Merkel said on Monday. "I met Aleksandar Vucic as a person who doesn't make false promises and also tries to keep what he promises."
Merkel urged Serbia to take "further steps towards the rule of law, democracy and the plurality of society".
As Germany's election campaign for Merkel's succession enters the final stretch of the September 26 elections, Merkel will continue her tour of the Balkans in Tirana, the Albanian capital, on Tuesday, where she is expected to meet the leaders of five other Western Balkan countries struggling for EU membership.