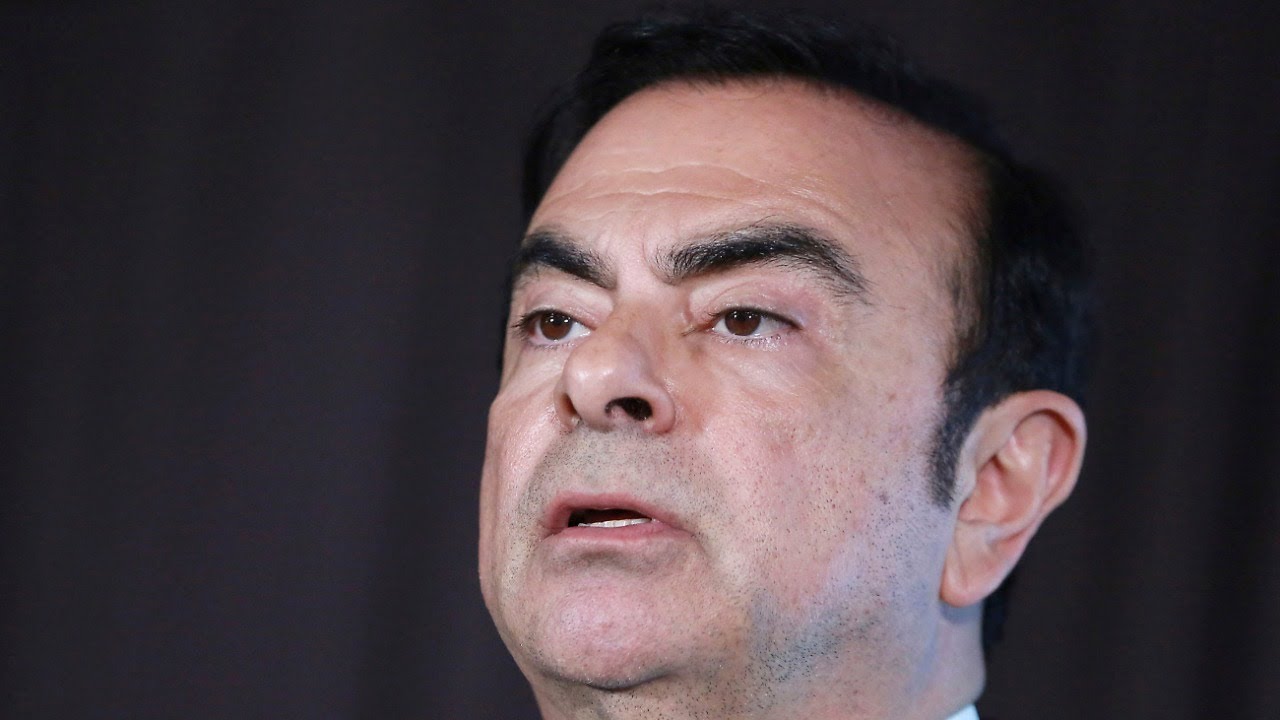 The two Americans accused of helping the former Nissan president flee Japan in 2019 were sentenced to 24 and 20 months in prison by a Tokyo court.
Michael Taylor, 60, a former member of the US Army Special Forces, received the heaviest two-year sentence, having his son, Peter Taylor, aged 28, was sentenced to one year and eight months in prison.
Both admitted to helping Carlos Ghosn flee the country, while awaiting trial in freedom on bail, before appearing in Tokyo District Court on June 14, according to Japanese news agency sources Kyodo. In court, the two men said they were "deeply" sorry of their actions.
The prosecutors had asked for almost three years in prison, two years and ten months for the father and two and a half years for the son, considering that it was a "very sophisticated and insolent crime".
Japanese authorities say that Ghosn hired the two Americans for 1.3 million dollars (1.1 million euros).
According to prosecutors, the Taylors helped Ghosn escape from his home in Tokyo when he was free on bail and awaiting judgment in a mega-process for fraud, mismanagement and appropriation of Nissan's capital, among other crimes.
The two Americans transported Ghosn to the city of Osaka on December 29, 2019, where he clandestinely boarded a plane.
The former president of Nissan passed through the Japanese authorities hidden inside a large box, taking advantage of a flaw in the airport's computer system, and was later transferred to a private plane that took him to Lebanon, after a stopover in Turkey.
The businessman, with Lebanese, French and Brazilian nationality, has remained since his flight in the capital of Lebanon, a country that does not have an extradition agreement with Japan.
The two Americans involved in the illegal operation were detained in the United States in May 2020 and were extradited to Tokyo in March this year, at the request of Japanese authorities. The US court rejected the appeals filed by the Taylors.
Carlos Ghosn, 67, who gave statements in Lebanon following an Interpol request filed by Japan, denied all charges, claiming that he is the victim of a conspiracy orchestrated by the Japanese car manufacturer, at a time when a greater participation of the French company in the group was being negotiated with Renault.