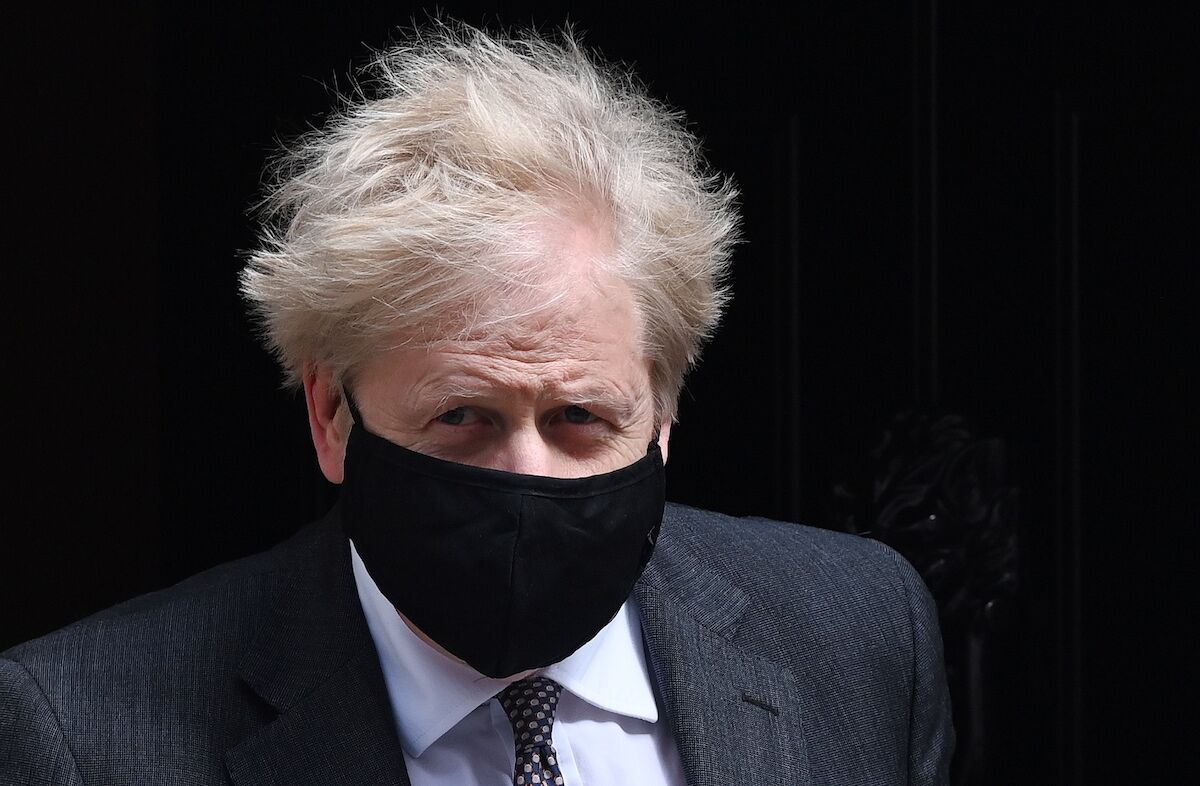 Boris Johnson met with Health Minister Sajid Javid the day before he tested positive, and had announced that he would not comply with isolation under a pilot test. Now he changed his mind.
The decision sparked a wave of criticism, and as such Boris Johnson gave up on the idea of ​​not complying with isolation, after being on Friday in Downing Street with Sajid Javid, the health minister who tested positive for covid-19, writes Observer.
The first official information given by the British Prime Minister indicated that would continue to work "on essential governance matters" over the next few days and should be contacted daily, in what Boris said was a "pilot scheme" to assess the impact of "applying a rule to some different from the rule to everyone else".
Boris Johnson was already infected with covid-19, in April 2020, when he was even admitted to an intensive care unit due to the worsening of the disease.
Still, and just days before the UK eases the restrictions implemented in the country, the decision didn't go well accepted and voices were quick to criticize the option.
Opposition to the British government went public criticizing this decision and warning of the danger of "different rules for different people".
"530,126 people have been notified by the NHS [SNS inglês], in the last week, that they had to fulfill isolation. Boris Johnson and Rishi Sunak fail because they believe that the rules we all follow should not apply to them. This government is a vulgar joke," he wrote in Twitter the Labor Party deputy, David Lammy.

ZAP //