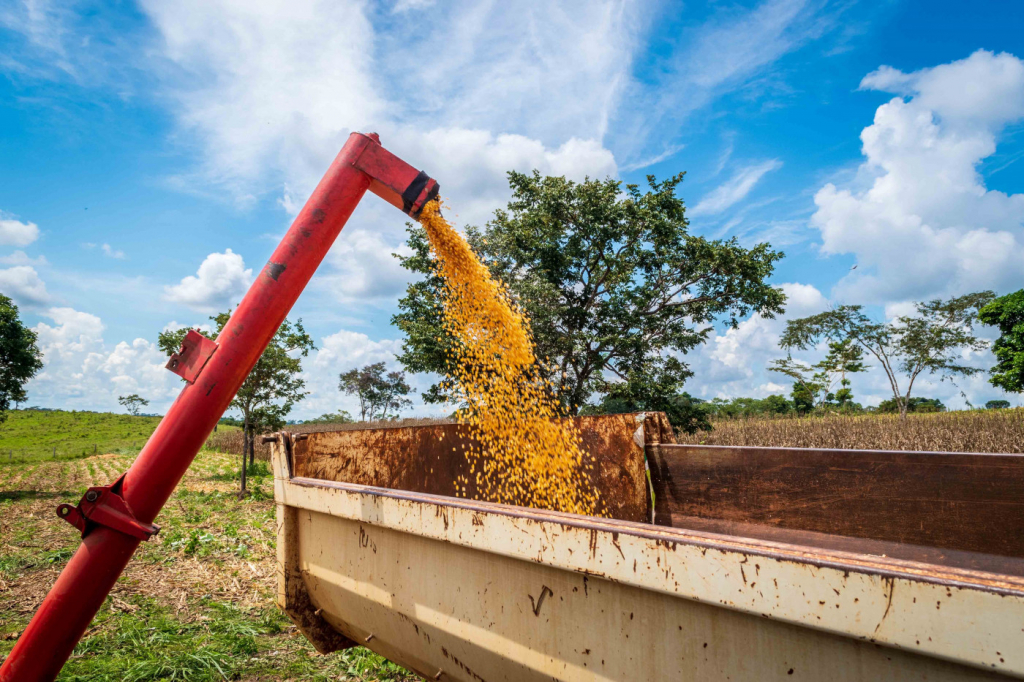 In a document, seven entities affirm that the country cannot present itself as 'a society permanently stressed by endless crises or at risk of setbacks and institutional ruptures'
Photo: RAYLANDERSON FROTA/ISHOOT/ESTADÃO CONTENT ISH20210503049 – 05/03/2021 – 18:15
Agribusiness entities decided to take a stand after Fiesp's decision to postpone publication of its manifesto

After the decision of the Federation of Industries of the State of São Paulo (Fiesp) to postpone the publication of a manifesto in defense of democracy, seven entities linked to the agribusiness released, this Monday, 30, a text in which they condemn institutional instability. In the document, the bodies express "concern with the current challenges to political-institutional harmony and, as a consequence, to economic and social stability in our country". "On behalf of our sectors, we fulfill the duty of joining many other responsible voices, calling on our leaders to show themselves at the level of Brazil and its history", the letter states.
The entities are also concerned about the threat of an institutional breakdown and say that political instability has negative consequences for the Brazilian economy. "We are one of the largest economies on the planet, one of the most important countries in the world, in any respect, and we cannot present ourselves to the community of Nations as a society permanently stressed by endless crises or at risk of setbacks and institutional ruptures. Brazil is much bigger and better than the image we have projected to the world. This is costing us dear and will take time to reverse," they write. Signatories of the manifesto are the Brazilian Agribusiness Association (Abag), the Brazilian Association of Vegetable Oil Industries (Abiove), the Brazilian Association of Vegetable Nutrition Technology Industries (Abisolo), the Brazilian Association of Palm Oil Producers (Abrapalma ), CropLife Brasil, the Brazilian Tree Industry (Ibá) and the National Union of Vegetal Defense Products Industry (Sindiveg).
As Young Pan showed, the Fiesp manifesto, which already had the adhesion of more than 200 signatories from the financial and business sectors, was scheduled to be released earlier this week, but its publication was postponed after a conversation between the federation's president, Paulo Skaf, with the president of the Chamber of Deputies, Arthur Lira (PP-AL), on the weekend. In one of the preliminary versions of the text, to which the article had access, entitled "The square belongs to the three Powers", the signatories say they see "with great concern the escalation of tensions and hostilities between public authorities".