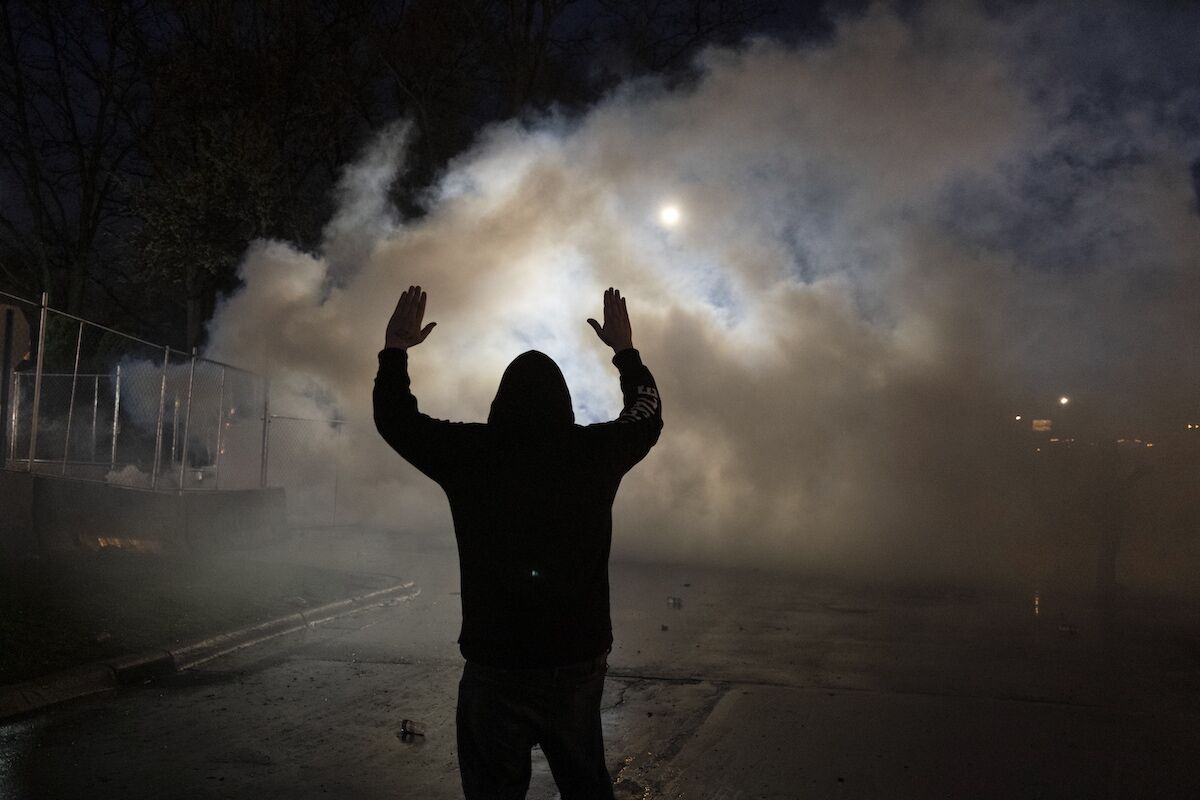 The police who shot and killed a young African American on Sunday in Brooklyn Center, Minnesota, United States, will be charged with second-degree murder.
After filing the Brooklyn Center police resignation, Agent Kim Potter, who shot young African-American Daunte Wright, was arrested and will be charged with second-degree homicide, advances the television chain CNN.
Washington County Attorney Pete Orput had assured him that he would present a ruling on the indictment against the now ex-police officer, who was already 26 years in service, this Wednesday.
Potter was arrested on Wednesday morning, but was released after the bail is paid. This Thursday he will be present for the first time in court, but via Zoom due to the covid-19 pandemic.
In Minnesota, the state where the crime occurred, the second-degree homicide charge applies when authorities claim that one person causes the death of another through "culpable negligence, in which the person creates an irrational risk and consciously , is at risk of causing death or major bodily injury to another person ", explains the television channel.
The former police officer may face a imprisonment up to ten years and / or a fine of up to 20 thousand dollars, almost 17 thousand euros.
In addition to Potter, local police chief Tim Gannon also resigned. The resignation came a day after, at a press conference, the official said that the police wanted to use his taser, but that he mistook it for the service weapon.
For the fourth consecutive night, many protesters protested in front of the Brooklyn Center police station, engaging in clashes with authorities.
The 20-year-old African American was shot dead moments after calling his mother to say he was being taken by the police, who were called to intervene in a violent incident in the neighborhood.
His vehicle was intercepted because he did not have some papers in order. Authorities asked Wright to identify himself and then realized that there was a warrant pending for failing to appear in court for crimes of illegal possession of a weapon and for resisting arrest.
The incident took place in a suburb of Minneapolis, where the trial of the police accused of killing the afro-americano George Floyd.

ZAP //