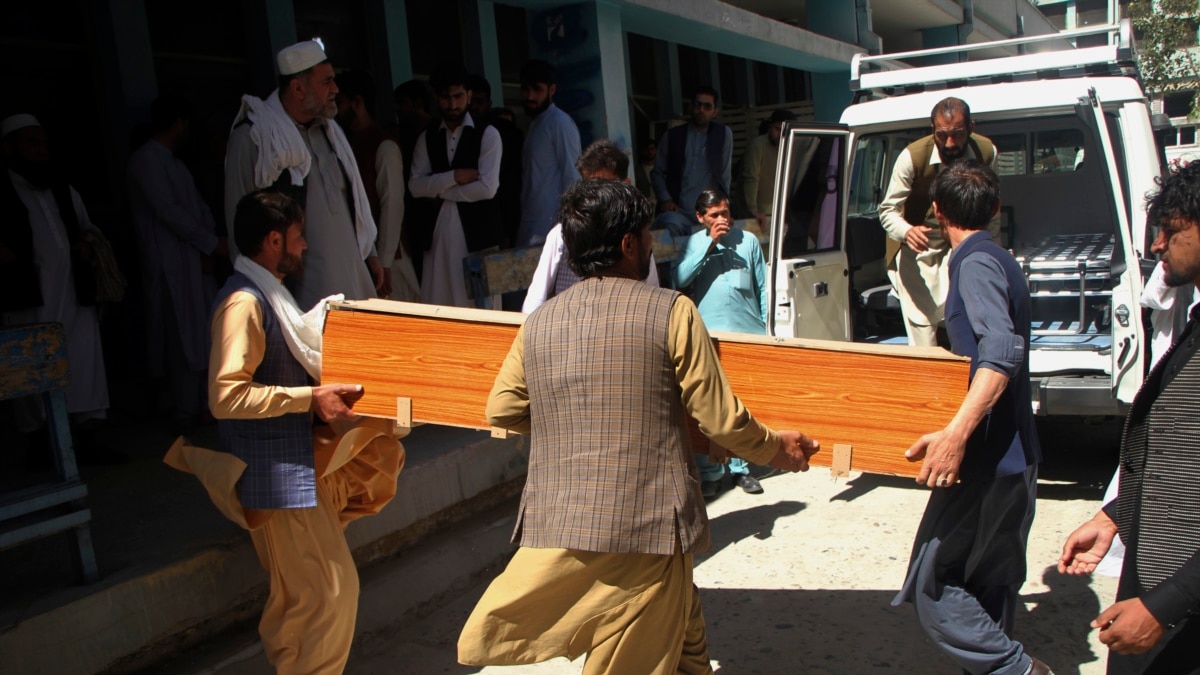 On Sunday, Afghan government forces and the Taliban said they had inflicted heavy damage on each other during recent attacks. At the end of April, the opposing sides are due to meet in Turkey for US-offered peace talks in Afghanistan.
A statement from the Afghan Ministry of Defense said that in the last 24 hours, during operations in several provinces, national security forces killed nearly 160 insurgents and wounded dozens.
Afghan Army commanders also said that the southern province of Kandahar, the Taliban, had been expelled from the Arghandab district. The Taliban invaded the area a few months ago.
For its part, the Taliban have claimed responsibility for a car bomb blast in the Faghani district of Afghanistan. This place is about 30 kilometers away from the capital Kabul.
Afghan officials say the blast killed at least three soldiers and wounded dozens more. It is feared that the death toll will rise as many of the injured were in critical condition.
Analysts say the renewed violence will not bode well for a peace conference to be held in Istanbul.
The government of Afghan President Ashraf Ghani has confirmed that it will participate in a peace conference.
An Afghan official told VOA on condition of anonymity that the conference would begin on April 16 and last for 10 days.
Washington is pressuring Kabul and the Taliban to sign a peace deal at the next conference. The deadline for all foreign troops to leave Afghanistan is May 1.
The troop withdrawal deadline is part of an agreement signed in February 2020 between the United States and the Taliban.
.