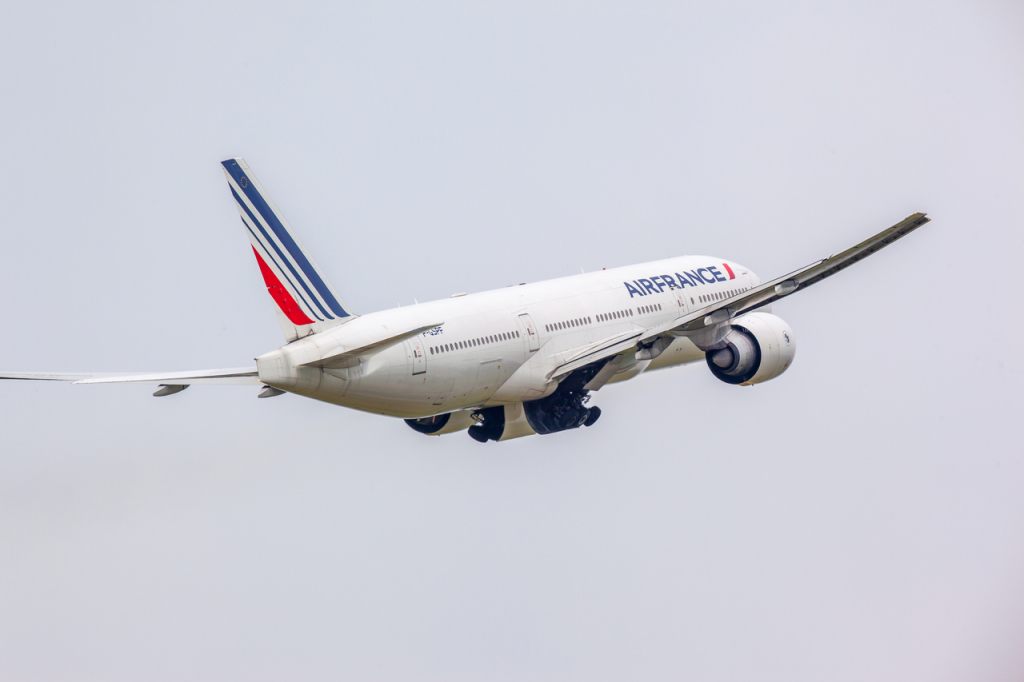 The plane coming from N'Djamena, capital of Chad, had to be escorted by a fighter to France, where an investigation was opened.
Disclosure/Air France
Air France received a bomb threat aboard flight AF865, which connects N'Djamena to Paris

a plane from Air France was isolated at Charles de Gaulle Airport in Paris, due to a suspected threat of bomb on board. The aircraft landed in France this Thursday, 3, after flying AF865 from N'Djamena, the capital of the Chade. In a statement, the airline said it had received an anonymous message warning of the alleged explosive and, therefore, the plane was escorted by a fighter plane until it landed in the French capital. The passengers disembarked and, since then, the aircraft has been analyzed. the prime minister Jean Castex requested the opening of an inter-ministerial crisis cell, which will be composed of members of the Ministries of Justice, Foreign Affairs and Transport.