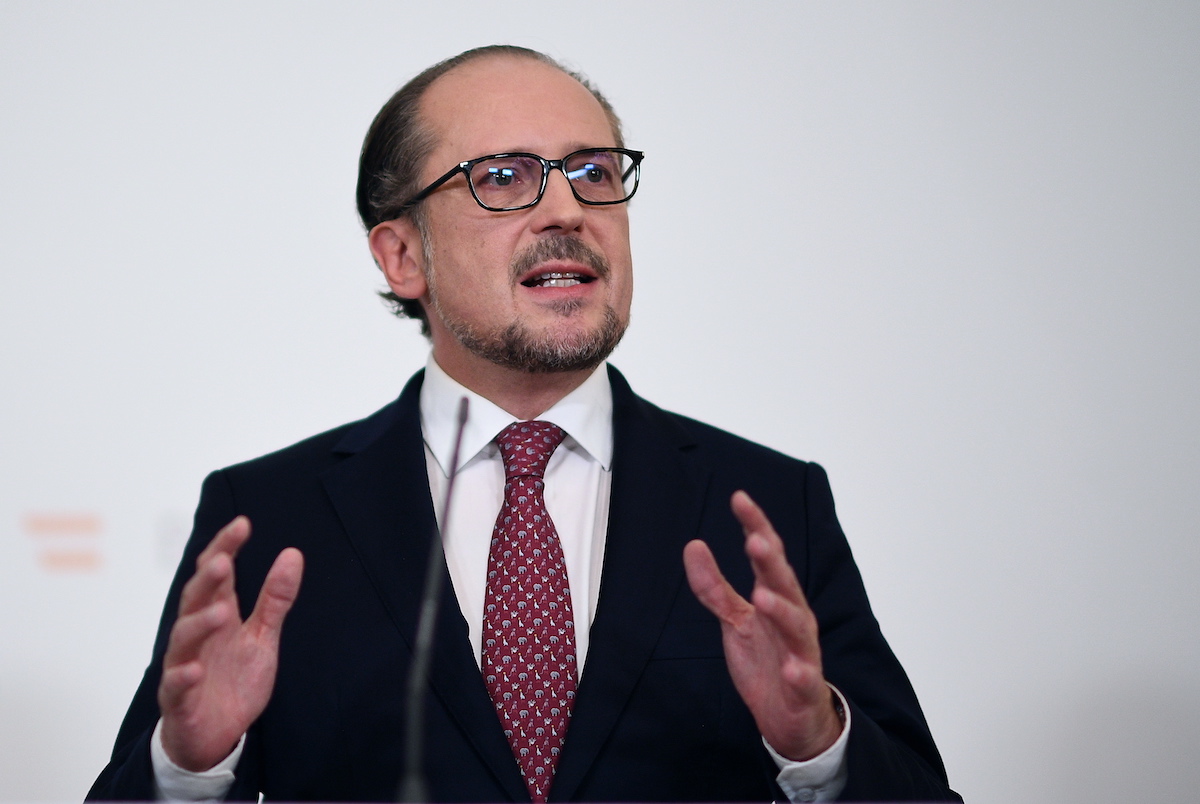 Conservative Alexander Schallenberg, hitherto foreign minister, was sworn in today as Austrian federal chancellor in place of Sebastian Kurz, who resigned following an investigation into alleged corruption.
The ceremony took place at the seat of the Austrian Presidency, in Hofburg, where the head of state, the ecologist Alexander van der Bellen, formally ended the mandate of the former chancellor minutes before, as Sebastian Kurz himself had requested.
The new head of Austrian diplomacy, who also took over at the same ceremony, is Michael Linhart, 63-year-old diplomat and until now the ambassador of Vienna in Paris.
This remodeling of the top of the Austrian Executive allows the continuity of the coalition between conservatives and greens.
The President of the Republic considered the government crisis "overcome" which began last week when the prosecution revealed it was investigating Chancellor Kurz.
Even so, Alexander van der Bellen warned new policy makers, as well as Vice-Chancellor Werner Kogler (Greens) who remains in office, who currently face "great responsibility" due to the corruption scandal "so that the confidence of the population be restored".
"For my part, I believe that the coalition partners will be able to create a viable basis for stable government cooperation," added the head of state.
The conservative Sebastian Kurz, 35, leader of the Popular Party (OVP) last Saturday announced – reiterating his innocence – his resignation as head of government, proposing Schallenberg as a replacement.
Despite having asked to resign as chancellor, Kurz remains politically active as chairman of the parliamentary group of the People's Party.
The prosecution accuses Kurz of alleged corruption and nine collaborators as well as the Popular Party's mismanagement and also the misuse of public funds to carry out rigged polls that were published in the Austrian press.