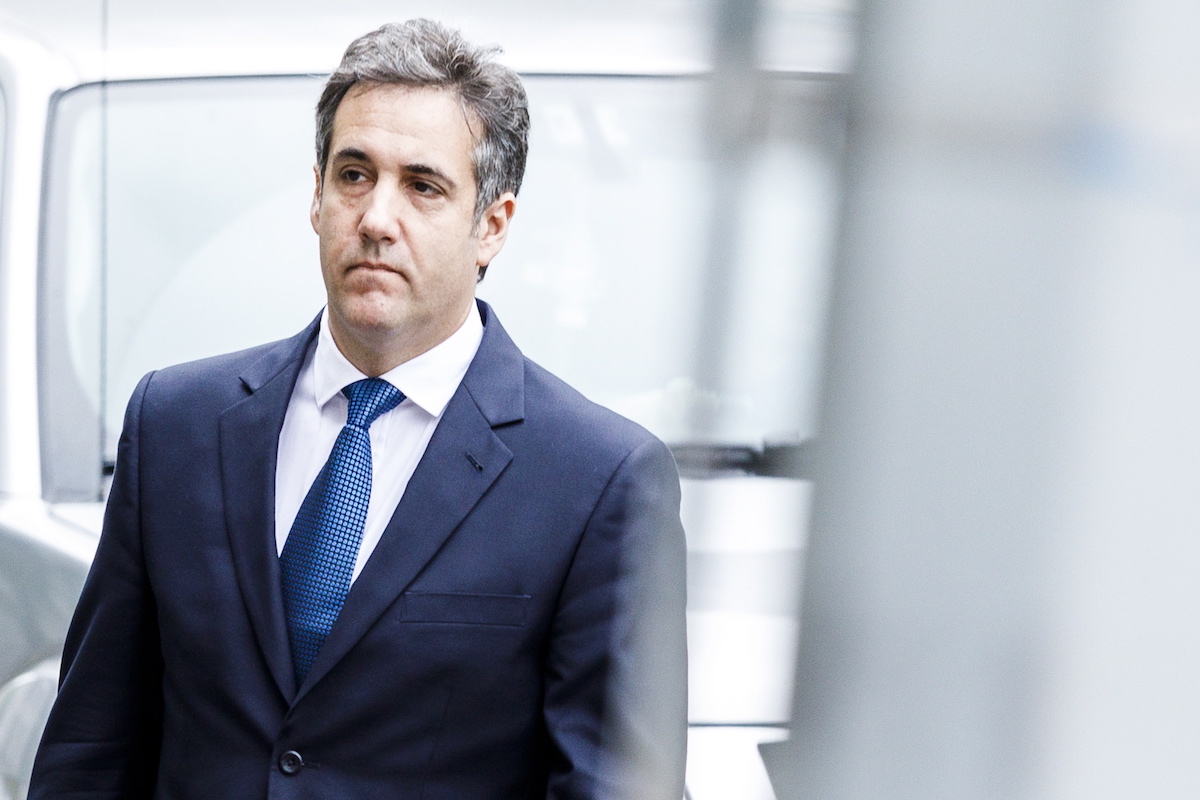 Former Donald Trump personal lawyer Michael Cohen suggested on Monday that the long list of pardons for the President of the United States (USA) still in office could come back to haunt him.
AT MSNBC, cited by Independent on Wednesday, Cohen said that after getting forgiveness, "It is no longer possible to invoke the fifth amendment, the right against self-incrimination, because you cannot be accused ". These people "may be his downfall [de Trump] simply because they will testify against him ".
"Do I think any of these people should be forgiven? Absolutely not, "said Cohen of the people Trump forgave.
The lawyer was sentenced to three years in prison for lying to Congress, tax evasion and violation of campaign financing rules. He was released earlier this year to serve the rest of his sentence at home, reducing the risk of contracting covid-19.
Cohen acknowledged that he would probably be on the Trump list if he had not broken off relations with the President, considering that he would have received forgiveness "if he had agreed not to leave, not to speak the truth ".
During the statements, Cohen also said that Trump was "receiving political favors and money from people, with the sole purpose of granting them pardons". "The man completely usurped the fact that there is a department for forgiveness, that there are people who should receive forgiveness," he stressed.
In his view, ignoring the Office of Forgiveness's work in the Department of Justice is like giving the President the power to distribute freedom cards to get out of prison "simply because you are a friend."
Trump, he continued, wanted to run the country "the same way he ran the Trump organization, as if he owned the company, as if he owns the United States ".
Earlier this month, reports indicated that Trump feared reprisals from the Justice Department under the leadership of President-elect Joe Biden, although he has already stated that he does not intend to do so. In November, the NBC News reported that Biden would like to focus on other issues.
According to an article New York Times, Trump's current personal lawyer, Rudy Giuliani, has discussed a pardon with Trump. Giuliani denied, saying: "I did not ask the President for forgiveness and I didn't commit any crime ".