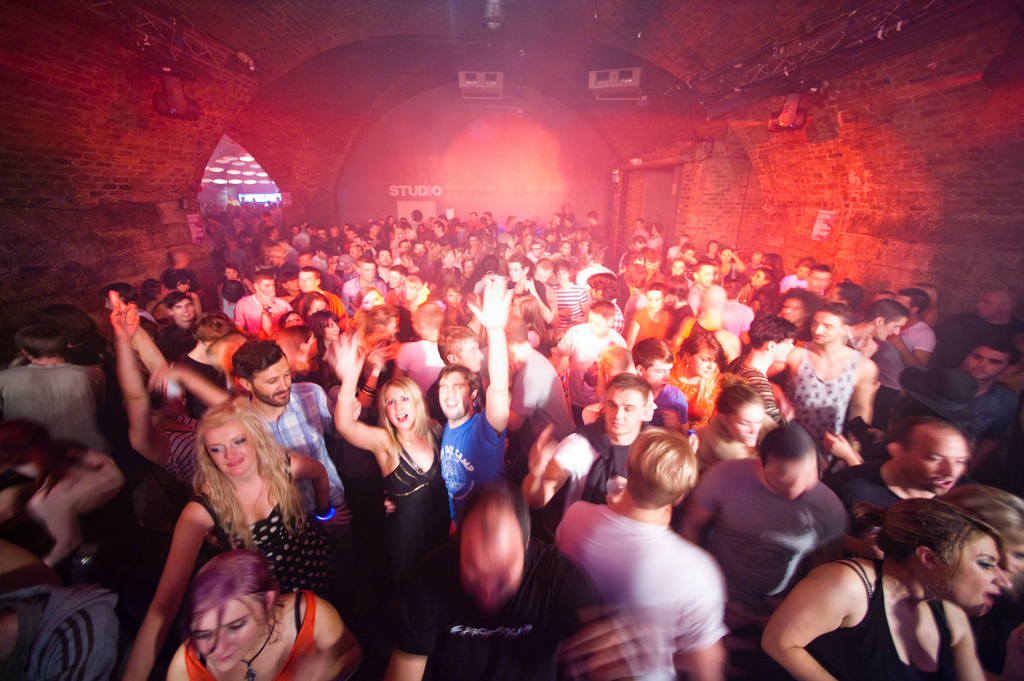 An American app that promoted private parties during the covid-19 pandemic has been removed from the App Store, Apple's app store.
O Vybe Together calls itself a "private community to find, participate and host parties". A recent video in your social network account TikTok stated that the tool organized private parties every weekend.
According to The Verge, users of the app needed to submit a profile for approval, including the Instagram account, as well as photos at parties. Once accepted into the app, users could sign up to participate in parties.
Their participation would be approved by the organizers. Successful candidates receive the address of the party two hours before the event.
An application representative told the The Verge that the tool had a few thousand users.
"Some terrible people have created an application to find and promote big secret and insecure parties and are using TikTok to market it to millions of people," wrote the reporter for the The New York Times Taylor Lorenz no Twitter, sharing images of a promotional video of the application published on TikTok.
The video showed people dancing and announcing a New Year's party in New York. However, in New York, internal and external meetings are limited to 10 people and bars and restaurants are closed.
In statements to the BBC, TikTok said the account was removed for violating community guidelines. The profile had only 139 followers and three videos.
However, a page on their website, now removed, stated: "We are aware that covid-19 is a major health problem… Having parties on a large scale is very dangerous. That's why we don't support this. But Vybe is a compromise, with no big parties, but small meetings. We could be living, at least a little during those times, with Vybe. "
Although your account on the platform, as well as your own website, has been withdrawn, the company promises to return to activities. "The App Store took us down! We will be back! Follow to stay updated! ", Said the company in the description of its account on Instagram.