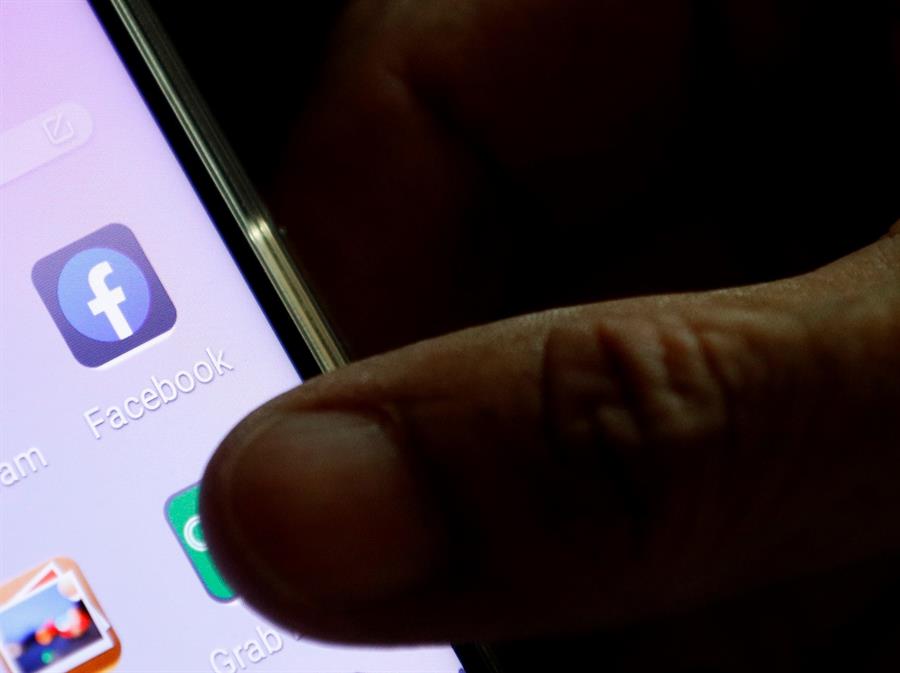 Users are reporting that Google's mobile system has been displaying 'continuous crashes' message since Monday night, 22
EFE/EPA/RUNGROJ YONGRIT
Android developer Google acknowledged the flaw and said it was related to an update

System users Android have reported since the night of Monday, 22, an error that suddenly closes some applications of the cell phone, then displaying a message of "continuous failures". The problem that seems to happen most often in the latest models of the Samsung and yes Motorola, has already been recognized by the Google, who said the error is related to an update to the WebView feature, which displays web pages within the app. As this application is important for the Android system, it is important not to delete it. Instead, the technology company advised affected users to follow the steps below to resolve the failure:
1. Access the Play Store via mobile
2. Search for "Android System WebView"
3. Select the "Update" option
We recommend that you do the same with the Google Chrome browser application. If the error still persists, Google's recommendation is to try the following procedure:
1. Enter Settings
2. Click on "Applications"
3. Click on "Android System WebView"
4. Select the option "Uninstall updates"
If the "Uninstall updates" button is not available, the Android user will then have to disable Google Chrome and install the updates on the Play Store.