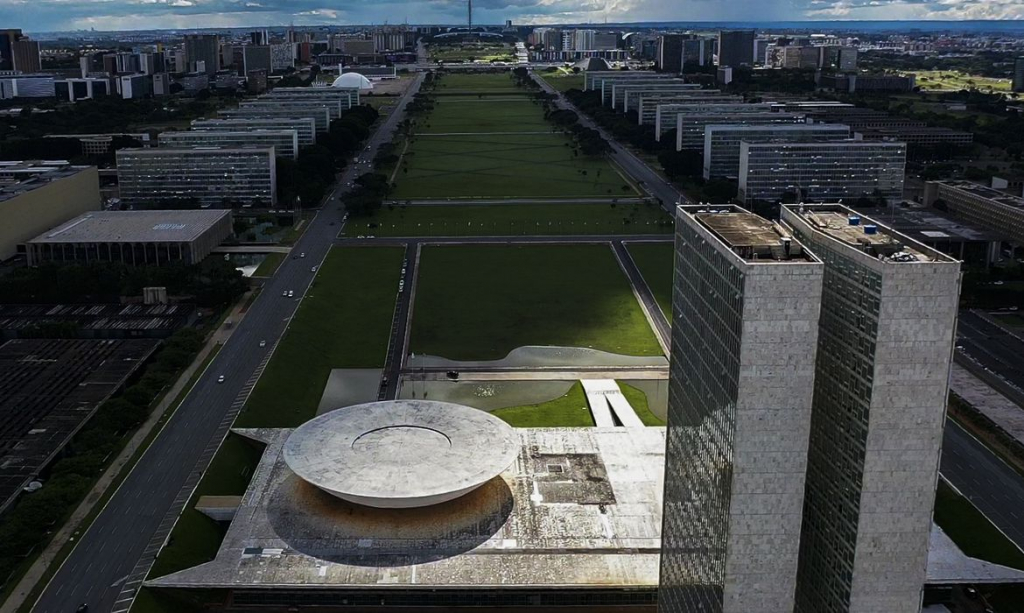 Robson Braga de Andrade also said that he is confident that Rodrigo Pacheco and Arthur Lira will be able to find solutions to the health and economic crisis that the country entered during the Covid-19 pandemic.
Marcelo Casal Junio ​​/ Agência Brasil
New Congress' biggest challenges will be approving reforms

To the National Confederation of Industry (CNI), the biggest challenge in the new National Congress will be the approval of structural reforms. On the night of Monday, 1st, the positions of president of the Chamber of Deputies e do Senate. In the Chamber, the candidate supported by the president Jair Bolsonaro (without party), Arthur Lira (PP-AL), obtained 302 votes and will assume the seat left by Rodrigo Maia (DEM). In the Senate, Rodrigo Pacheco (DEM-MG) was elected with 57 votes against 21 by Simone Tebet (MDB-MS) and will take the place of Davi Alcolumbre (DEM-AP). In a note, the president of CNI, Robson Braga de Andrade, says that the country's development depends on these guidelines, which are urgent.
"Only with the implementation of structural reforms [tributária e administrativa] it will be possible to reduce Custo Brasil, improve the country's business environment, attract investments and generate more jobs and income for the population ", says Robson Braga de Andrade. "It is also necessary to create conditions for attracting investments in infrastructure, through the modernization of regulatory frameworks, and that the rebalancing of public accounts is tirelessly sought", he adds.
Robson Andrade also informed that the performance of National Congress it is essential for Brazil to find adequate solutions to the sanitary and economic crisis experienced by the country due to the Covid-19 pandemic. "We trust in the leadership capacity of Senator Rodrigo Pacheco and Deputy Arthur Lira, and that they will know how to get the parliament to approve, with the urgency that the case requires, the necessary measures not only for the protection of the population's health and the resumption of economy, but also so that Brazil can start a cycle of sustainable development ", he concluded.