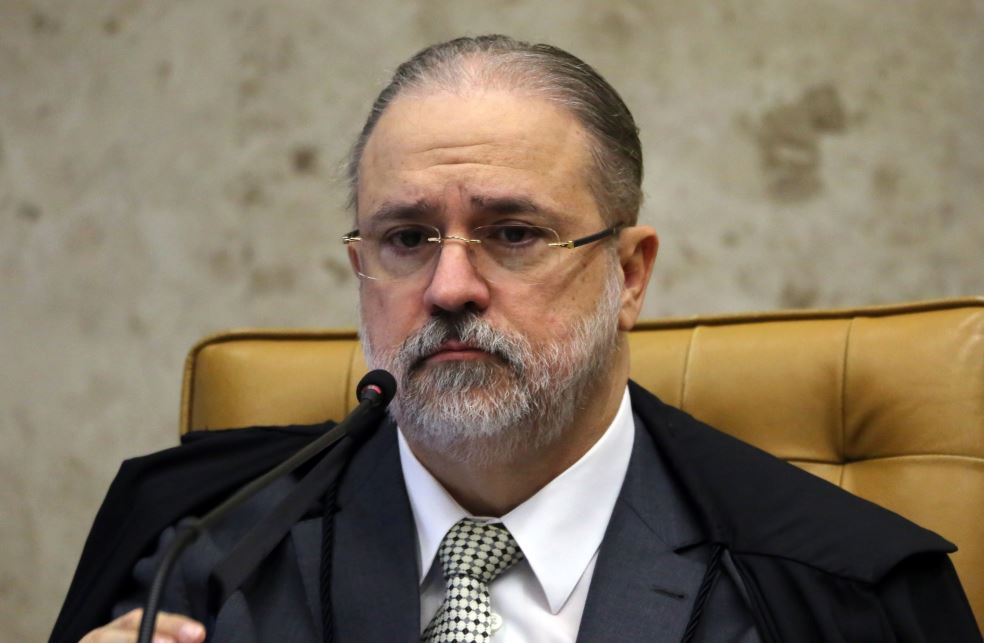 Célia Regina Delgado took second place in the vote held by the institution's Superior Council, with one vote less than Luiza Cristina Frischeisen
STATUS CONTENT
Célia Delgado is close to Lindôra Araújo, Aras' right-hand man at the PGR

The Attorney General of the Republic, Augusto Aras, indicated on Tuesday, 5, the Deputy Attorney General of the Republic Célia Regina Delgado for the position of general inspector of the Federal Public Ministry (MPF) in the 2021-2023 biennium. Delgado was in second place in the triple list drawn up by the members of the Superior Council of the MPF, behind Luiza Cristina Frischeisen, who has already criticized the way Aras conducts the MPF. Célia Delgado, in turn, is considered close to Assistant Attorney Lindôra Araújo, Aras' main assistant in conducting the investigative body. Six Deputy Attorneys General have applied for the position and each counselor has nominated three names. Frischeisen took first place on the list with 7 votes. Delgado and José Elaeres Marques Teixeira tied with six votes each.
Delgado will assume the position in place of Elizeta Maria de Paiva Ramos, who works until the next 9th of October. Eleares will be the 1st substitute and Frischeisen will be the 2nd. The internal affairs department of the MPF is the body responsible for overseeing and analyzing the conduct of the institution's members. The incumbent participates in General Council meetings and can pronounce on cases and possible punishments, although he does not have the right to vote. Among the duties of the magistrate's office are carrying out corrections in the units, instituting inquiries and administrative proceedings against career members, in addition to monitoring the members' probationary internship.
Célia Regina Delgado turns 37 as a member of the Federal Public Ministry this Tuesday. She has been Deputy Attorney General of the Republic since 2004, when she started to officiate before the Superior Court of Justice (STJ). She occupied several functions at the institution and is currently the final national coordinator of the Integrated Office for Monitoring the Epidemic Covid-19 (GIAC), in addition to coordinating the Chamber of Social Rights and Inspection of Administrative Acts in General (1CCR). Among other positions occupied in the MPF, are the chief prosecutor of the Attorney General's Office in Rio de Janeiro, from 1989 to 1993. 2019/2021 biennium.