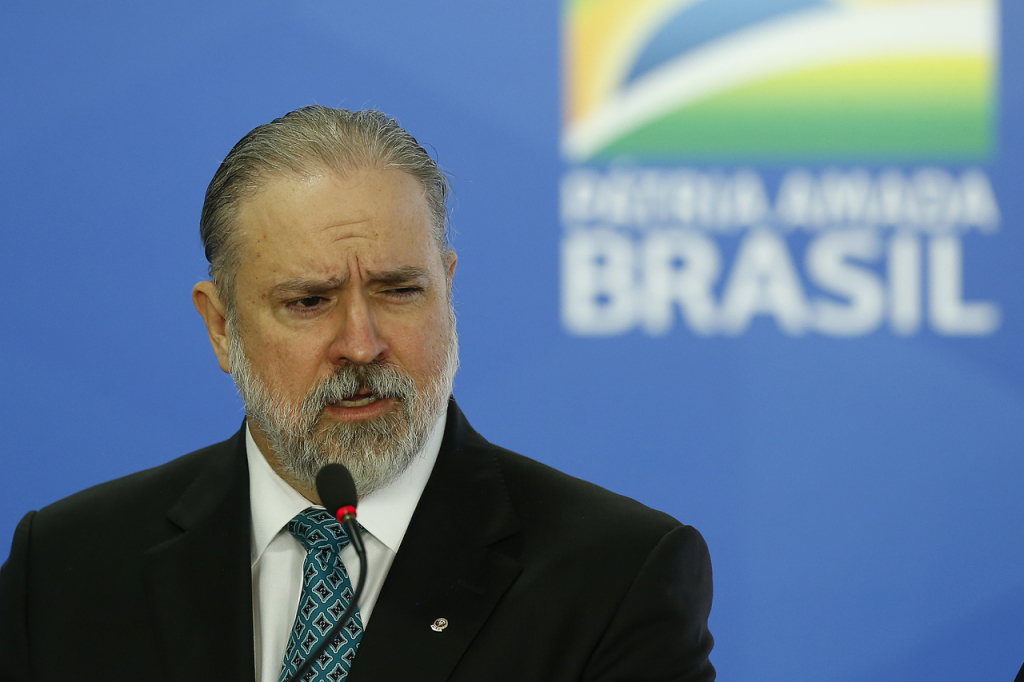 Attorney General of the Republic spoke about the acts carried out on September 7 and stated that the voice of the street 'is the voice of freedom and the people'
DIDA SAMPAIO/ESTADÃO CONTENT
PGR spoke about the acts performed on September 7th

O Attorney General of the Republic (PGR), Augusto Aras, commented on the acts performed last Tuesday, 7th, during the Independence Day, classifying them as a 'civic party' and affirming that dialogue is the 'path to peace' in democracy. The statement was made by the PGR at the opening of the session of the Supreme Federal Court (STF) this Wednesday, 8, one day after the performance of the acts. According to Aras, the demonstrations were an "expression of a plural society", which characterizes a democratic regime. "Yesterday we followed a civic party, with peaceful demonstrations that took place hegemonically in an orderly manner on the public roads of Brazil. The September 7 demonstrations were an expression of a plural and open society, characteristic of a democratic regime. […]The voice of the street is the voice of freedom and the people, but not only that. The voice of institutions, which function from the legitimate choices of the people and their representatives, is also the voice of freedom. As provided for in the Federal Constitution of 1988 and in our systems of law, disagreements, whether political or procedural, must be treated with civility and respecting the due legal and constitutional process", stated the PGR.
Then, Aras defended that the tools of "institutionality" be used by the people and their representatives, citing that, in this way, the preservation of the Democratic Rule of Law would be guaranteed. "We cannot underestimate institutional resources and tools, due legal process, due legislative process, due administrative process. Through these formal ways our Democratic Rule of Law would ensure that minorities have a voice and means against the excesses of the majority, and also that the rights of the majority are respected in the termination process inherent to representative or direct democracies". Finally, the PGR stated that "democracy is a great concert of public interests. It is the government of opposites, but also of the possible. It is through dialogue, with disagreements, but without disagreements, the path to peace, through good social sense".
"When disagreements go beyond critical manifestations, deserving some measure or being taken through the appropriate channels, so as not to create embarrassment and difficulties, which are injustices rather than solutions. Here is the primacy of due process over voluntarism. Build legitimate, respectable, solid decisions, even if they are not unanimous. The Brazilian Public Ministry continues to work to sustain the legal and democratic order, as there is no stability and legitimacy outside of it", said Aras in another moment of his speech. In its speech, the PGR also cited the principle of separation of Powers as the main guarantee for the protection of freedom.