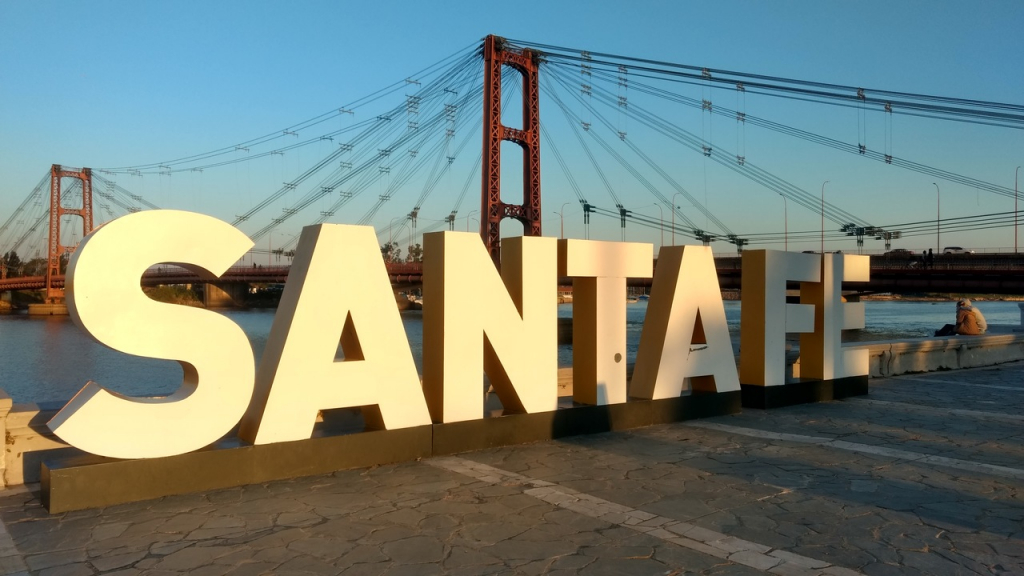 Magistrate said he had doubts about the victim's testimony and caused controversy in the country, receiving much criticism
Wikipedia
Case happened in the city of Santa Fe, Argentina

A judge from the city of Santa Fe, capital of argentine province of the same name, granted freedom to one indicted for sexual abuse for having used condom, which is why he declared a lack of merit in the case, the local press reported on Thursday, 3. "I can't understand how you're going to have forced sex, pushing you and submitting you, if you have the necessary time… I can't rebuild the the way he puts on the condom and then advances on the victim's body, who, according to what's here, refused. This is where I have my biggest doubt", said magistrate Rodolfo Mingarini. According to a video released by the Santa Fé justice system and shown by the press, Mingarini made these statements in an oral hearing on May 30, in which he freed a man accused of sexual abuse.
The case began in late April, after a woman reported it to the public ministry from Santa Fe that a bricklayer working on a nearby construction site entered her home and sexually abused her. During the speech, which generated controversy on social networks and in feminist movements in the country, the judge rejected the prosecutor's evidence, which included an expert report indicating that the woman suffered injuries compatible with sexual abuse and that she feared for her physical integrity. "Several things could have happened. It may have started as something consensual (or) it started from the beginning trying to force it… What I can't do is relate and get into the logic of putting the condom on for this relationship when it's forcing the victim. The truth is, I can't understand it," said the judge.
This video was released on the same day as the feminist activist movement "Not one less" completed six years of fighting the domestic violence, the cause of 1,733 femicides in Argentina since 2015, according to data recorded by social organizations. The councilor of Santa Fe, Laura Mondino, from the Civic-Social Progressive Front, presented this Thursday a repudiation bill to Judge Mingarini at the City Council. "On a day so meaningful for the feminist movement, today, with no marches in the streets, but with the force of a cry that is repeated day after day, we join the demand of the Mesa Ni Una Menos Santa Fe and underline the duty of employees to ensure our safety and protect our rights," said Mondino.
*With information from EFE