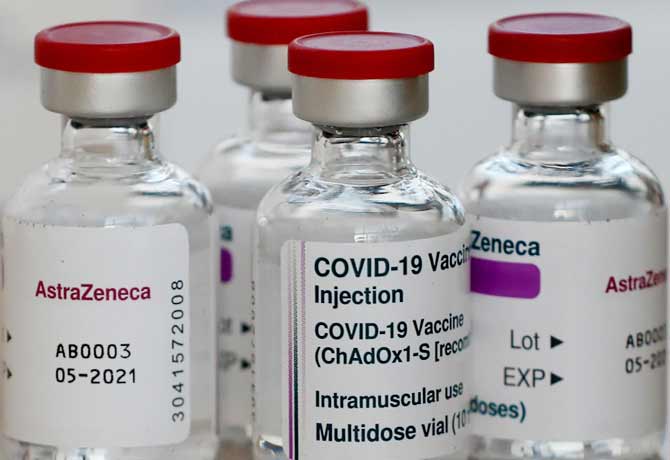 Researchers reveal the results of trials in Britain
LONDON: The CHADOX1NCOV 19 vaccine, developed by Oxford / AstraZeneca, has been shown to be effective in controlling a new variant of the British corona. Researchers also say that cats need to be included in any precautionary measures against the virus, which has been found in southeastern London since last year. According to the Oxford Vaccine Trial Chief Investigator, Investigator, Professor of Pediatric Infection and Immunity, the data from the CHEdiox1ncov 19 vaccine trials conducted in the UK show that the vaccine not only protects against the original corona epidemic but also protects against the new variant B.1.1.7.
According to AstraZeneca, the vaccine still needs to be tested to see if it can protect against the serious disease caused by the corona virus that has spread in South Africa. However, a study conducted on a small sample before printing showed that the vaccine was effective. Like other corona vaccines, the vaccine has been shown to neutralize antibodies.