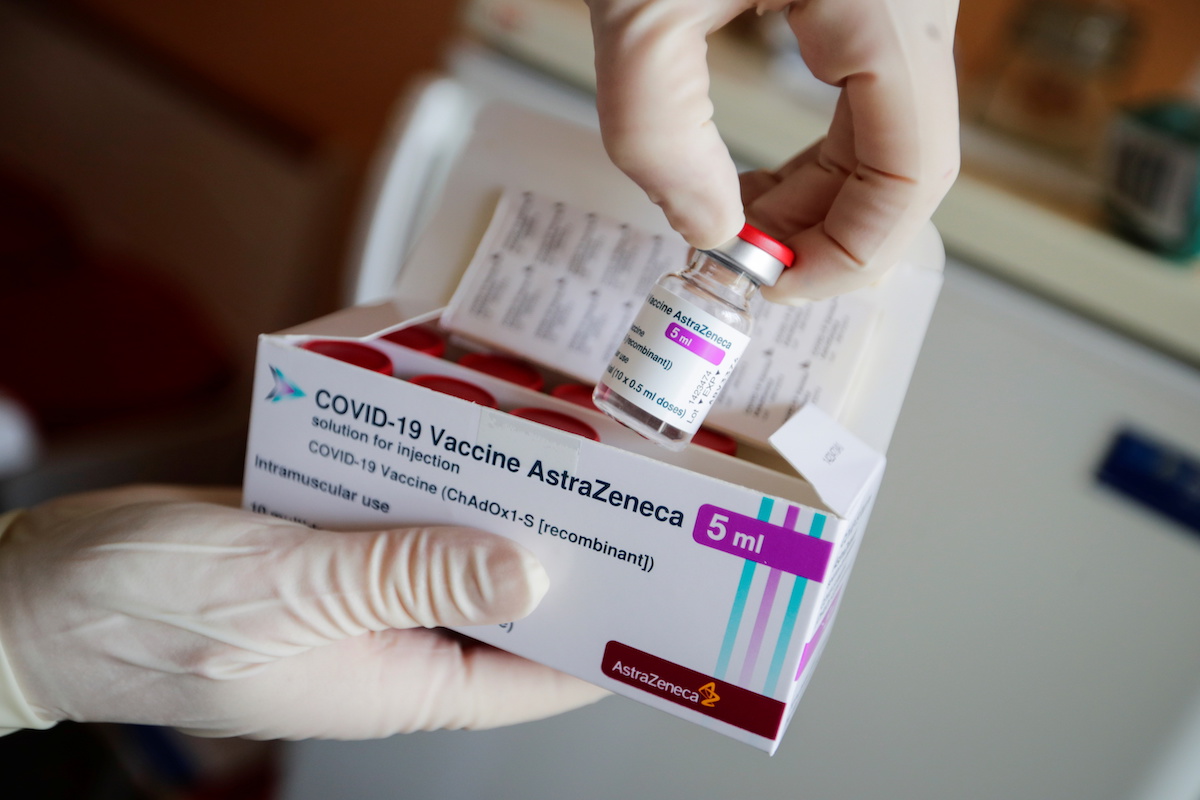 Austria will stop using the AstraZeneca vaccine due to delivery problems and the population's reluctance to vaccine, following similar decisions made by Norway and Denmark.
"We will probably continue to administer the first doses until the beginning of June. AstraZeneca will be discontinued, "said Health Minister Wolfgang Mückstein, on a television program on Monday evening on the private channel. Pulse 24.
In addition to the persistent delays in deliveries, which triggered the opening by the European Commission of legal proceedings against the Swedish-British laboratory, the minister highlighted the reluctance of the population, due to the very rare cases of blood clots that the vaccine can cause.
In this regard, the minister, also a doctor, said that it is a "safe and highly protected vaccine", according to the opinion of the European Medicines Agency (EMA) and the World Organization (WHO), who consider their benefits outweigh risks.
Austria, where one third of the population of 8.9 million has already received a dose vaccine against covid-19, has already ordered millions of vaccines for 2022 and 2023 and depends mainly on BioNtech / Pfizer and Moderna, which use messenger RNA technology.
Denmark decided in mid-April to abandon AstraZeneca, the first country in Europe to give up, followed in May by Norway.
Most European countries that continue to use the vaccine have limited its administration with age-related conditions.
In Portugal, the administration of the Astrazeneca vaccine is recommended for people over 60 years.